Mark time by the weather
Client: MetService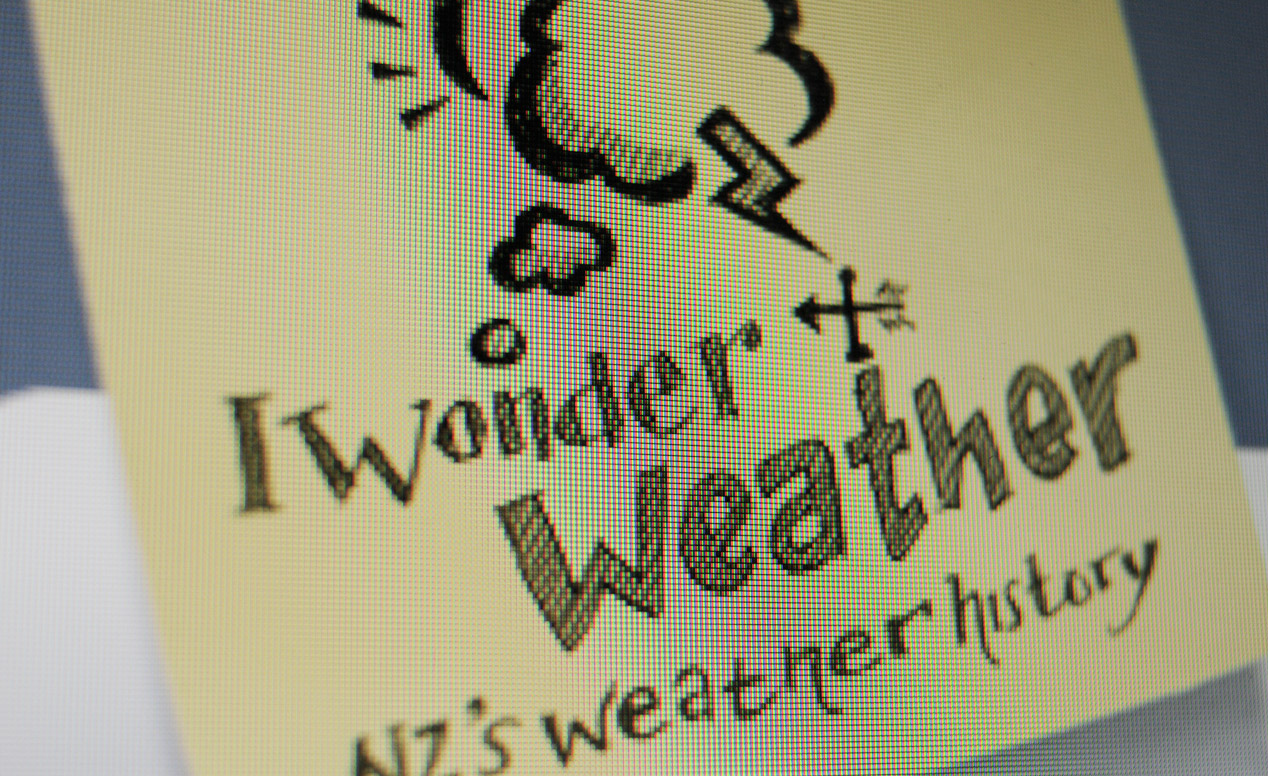 In 2011 MetService celebrated 150 years of existence. To commemorate this milestone, we worked with them to launch the iwonderweather website, a chronicle of New Zealand's weather and its effect on our people and lives, as well as the history of MetService.
Weather stories are presented in a unique way through personal copy, carefully layered design and powerful photography. But the true beauty of the site comes through its interactive qualities, allowing users to contribute their stories, images, video and audio. These allow an expanded history to be captured and a richness of perspectives to be achieved. A further sense of community is achieved through social media.

The site isn't structured around typical information hierarchies but is database search driven allowing audiences to find and connect stories based on topics, locations, key words, tags or topics.

We designed the brand to give the initiative prominence and a unique story-telling identity, while still building equity back into the MetService brand. We also delivered the IA (including the complex taxonomy framework), design, build and testing.