True leaders<br>simply stand out
Client: ATTTO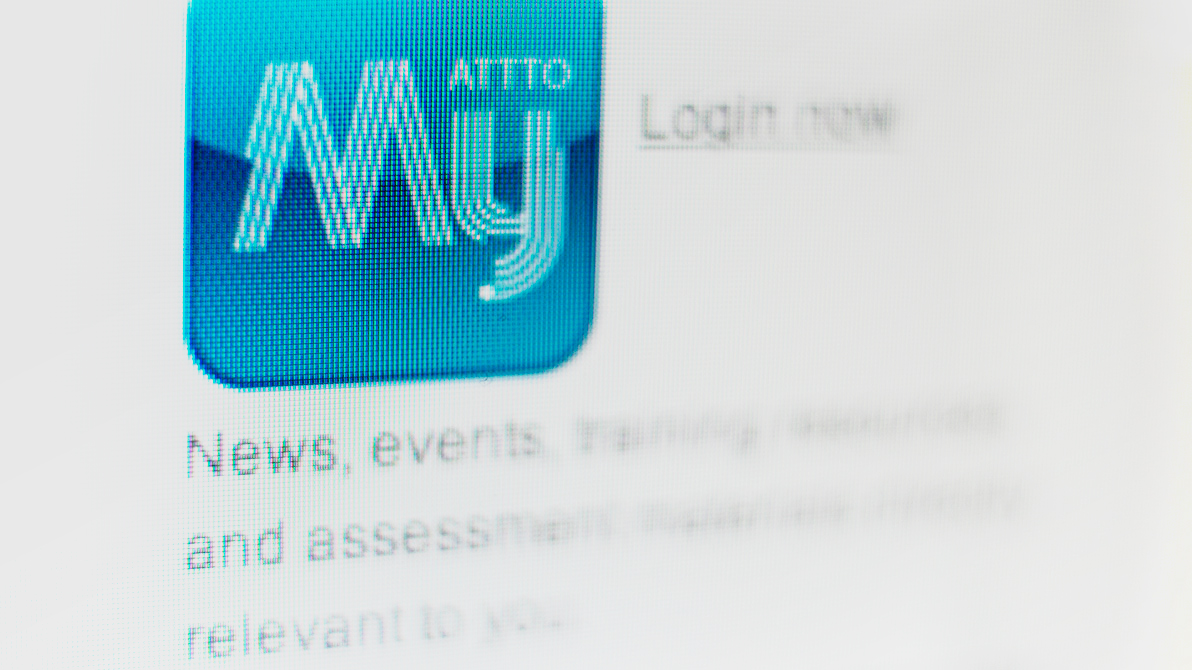 ATTTO develops and manages training linked to national qualifications for the aviation, tourism, travel and museum industries. We developed their website to help strengthen their profile in the market place.
The desire was for a more engaging online presence that is easier to interact with, and above all to be exemplar for their respective industry. The outcome was a website that much clearer reflects the distinctive qualities of the organisation, intrinsically promoting the credibility of their respective industry.

As a result ATTTO managed to further raise their Brand profile and present a very attractive business proposition during a time of sector consolidation.