Doing chicken right
Client: Tegel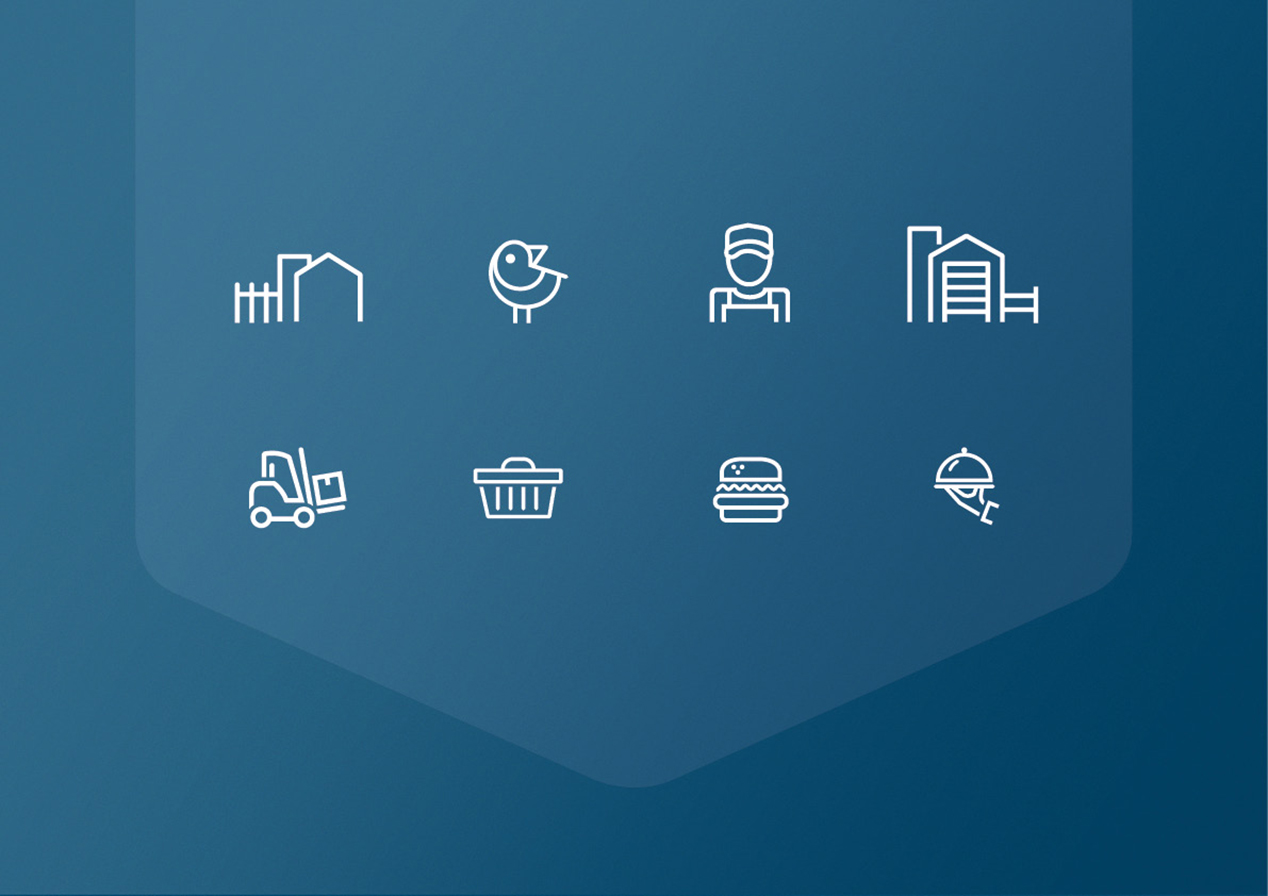 Tegel have a story to tell.
It may be a household brand name, but Tegel the company is not so well understood because it was a privately held company until 2016. The annual report becomes the appropriate place to tell the full corporate story.
The Brief
Despite disappointing investors with their financial performance, Tegel is still a highly successful and well managed company producing substantial revenues. Sound strategies continued to be implemented, investments made, and their environmental and social responsibility taken seriously. Our brief was to present this broader view of what drives Tegel on a daily basis, telling their planet, people, product and performance stories against a backdrop of market forces and shifting societal expectations.
The Solution
At the time of Tegel's listing, a brand refresh was being undertaken – mostly affecting brand architecture and packaging – but also gifting us with a basic corporate brand toolkit that we have been able to gently develop since, over the IPO Investment Statement, three subsequent annual reports and some employee communication strategies and projects. And their library of mouthwatering food photography has certainly helped make our design job much easier.
The resulting report tells their production, people, branding, sales, export, environment, bird welfare and community engagement stories in great depth. Tegel place a lot of planning and emphasis on the future of sustainable free range farming that sets a new standard for animal welfare and a remarkably low environmental footprint. These are impressive stories that firmly indicate where management's hearts and minds really are.
The Results
This year's document continues and enrichens the Tegel story which helps analysts and commentators understand the reality of the business and what's really behind those less than indicated profit numbers.