Recognising the role of the internal audience
Client: Meredith Connell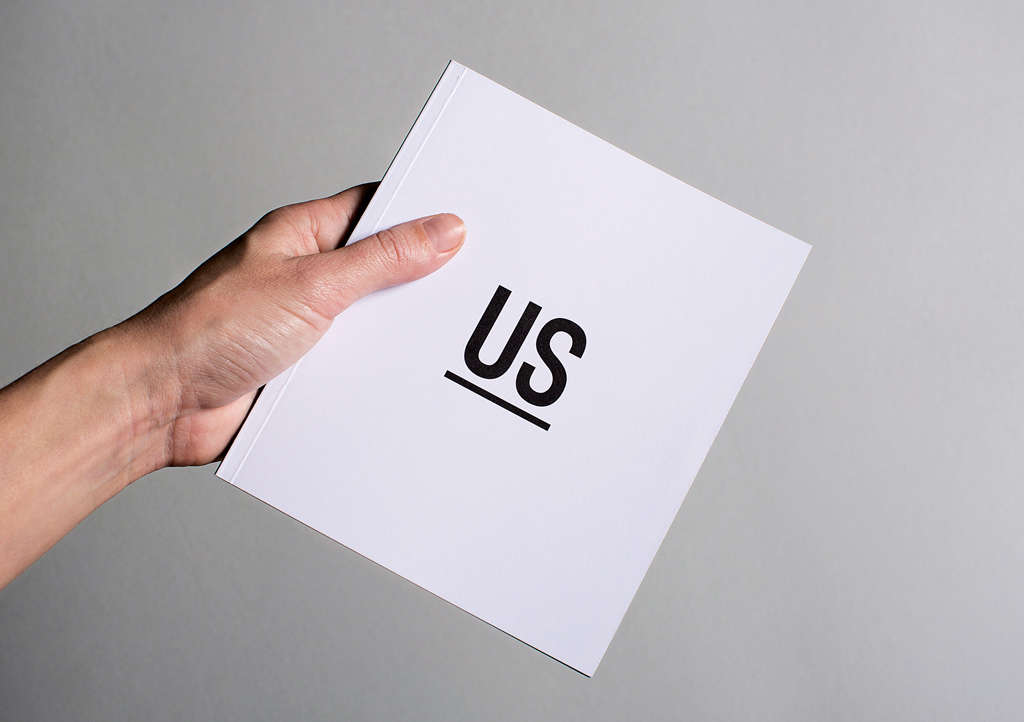 Change can be daunting for some, but Meredith Connell's staff had been participants in the rebranding process.
The launch was a time to excite them about the outcome of the process and demonstrate how their input had led to the bold new brand expression. After all, the brand is all about them.
The Brief
Meredith Connell asked us to design something that would celebrate their new brand, illustrate why they were changing and to make staff feel excited and energised about the future of the firm.
The Solution
We wanted staff to feel proud about working at Meredith Connell and to be excited about the new brand. It is after all, a brand all about them, or 'Us'. They played a major part in the rebranding process, having participated in a series of workshops along the journey. We wanted to acknowledge this and show that we had listened to what they said.
We designed a story book that doesn't need to be labored over. We didn't want to go into great detail about the hows and whys of rebranding. But to tell the story in an engaging and highly visual way: explaining where the brand has been, the need to change, the process we went through and how they as a firm, and as individuals, should embrace this change.
Most importantly, we didn't want to just tell staff about the attitude and confidence of the new brand but to demonstrate it. The design idea came first which inspired the words. The copy then became the basis for crafting each page. Just like the firm itself the book doesn't follow convention, with every spread unique, surprising and highly individual. The design is bold with the full range of the brand's visual identity assets on display. The tone of voice is informal and personal, and together with the every day language used, it added to a book high on attitude.
The Results
It was the ideal solution to really engage employees. 'Us' was the talk of the office at launch and has become the reference point staff go back to again and again. The new brand has created a real sense of energy and pride amongst staff, and the book has been at the heart of this. The client, so delighted with the finished product, is keen to produce a coffee table version for external audiences to read at reception.