Staying accountable to stakeholders
Client: Comvita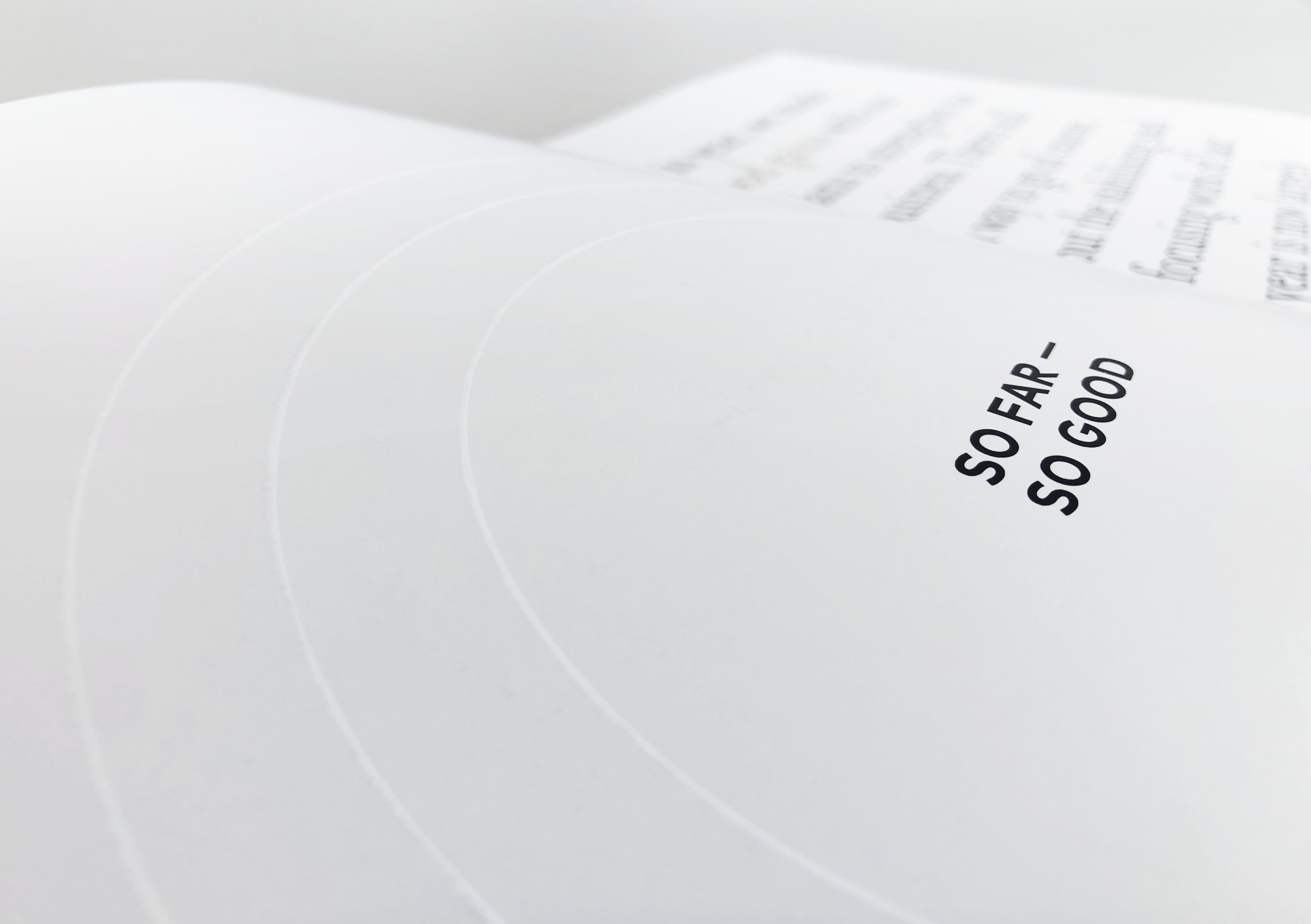 Following up on a winning 2020 report, Comvita needed to prove that prior year promises of a strategic reset and new management clarity of turnaround, were already delivering much needed results.
The Brief
After the striking global plaudits for the 2020 Annual Report which nailed Comvita's strategic reset strategy to the mast, the CEO was determined to follow up this year with a detailed progress report on all the commitments made last year. As well as reporting back on those, the company had spent the year building out from those key turnaround imperatives with a more comprehensive business plan that incorporated a greater breadth of focus. This included a more fully developed sustainability plan with particular focus on the areas of relevant provenance: bees, manuka and deepening the company's long-standing commitment to kaitiakitanga and Te Ao principles.
The Solution
To help readers recognise the three-phase strategy and directly compare commitments and progress, we mirrored many of the structural elements of the previous year. This also aided the perception of consistency and drove home the success of the turnaround blueprint. In particular, the way the strategy actions were presented was treated almost identically to the plan outlined the previous year – with the core message: "So far. So good."
Last year, the three-phase strategy was communicated visually with graphics and imagery presented with a three layered rectangle treatment. This year, three layered circles echoed that notion and symbolised progress. And the physical dimensions of the document increased slightly to represent growth and successful implementation progress.
Once again, the Chair and CEO's review was treated as a very frank, fulsome and transparent Q&A.
The balance of the report reflected improved reporting disclosure with more detail and nuance than was available in 2020, and we delved deeper into the richness and evolving maturity of the revised channel strategy, the market responses and the turnaround recovery.
The sustainability section was similarly more fulsome and clearly delineated, and strongly emphasised the genuine care that Comvita applies to its bees, to their manuka resource, and to the spirit of guardianship of these precious taonga.
The Results
Comvita has received strong and positive feedback from across the audience spectrum: board, team and shareholders. Indeed, one major institutional shareholder insisted that it was one of the best reports they had read and put Comvita in the upper quartile in terms of content and disclosure. The ESG section came in for specific mention in terms of positive progression from the 2020 report.