Selling stories
Client: Te Papa Tongarewa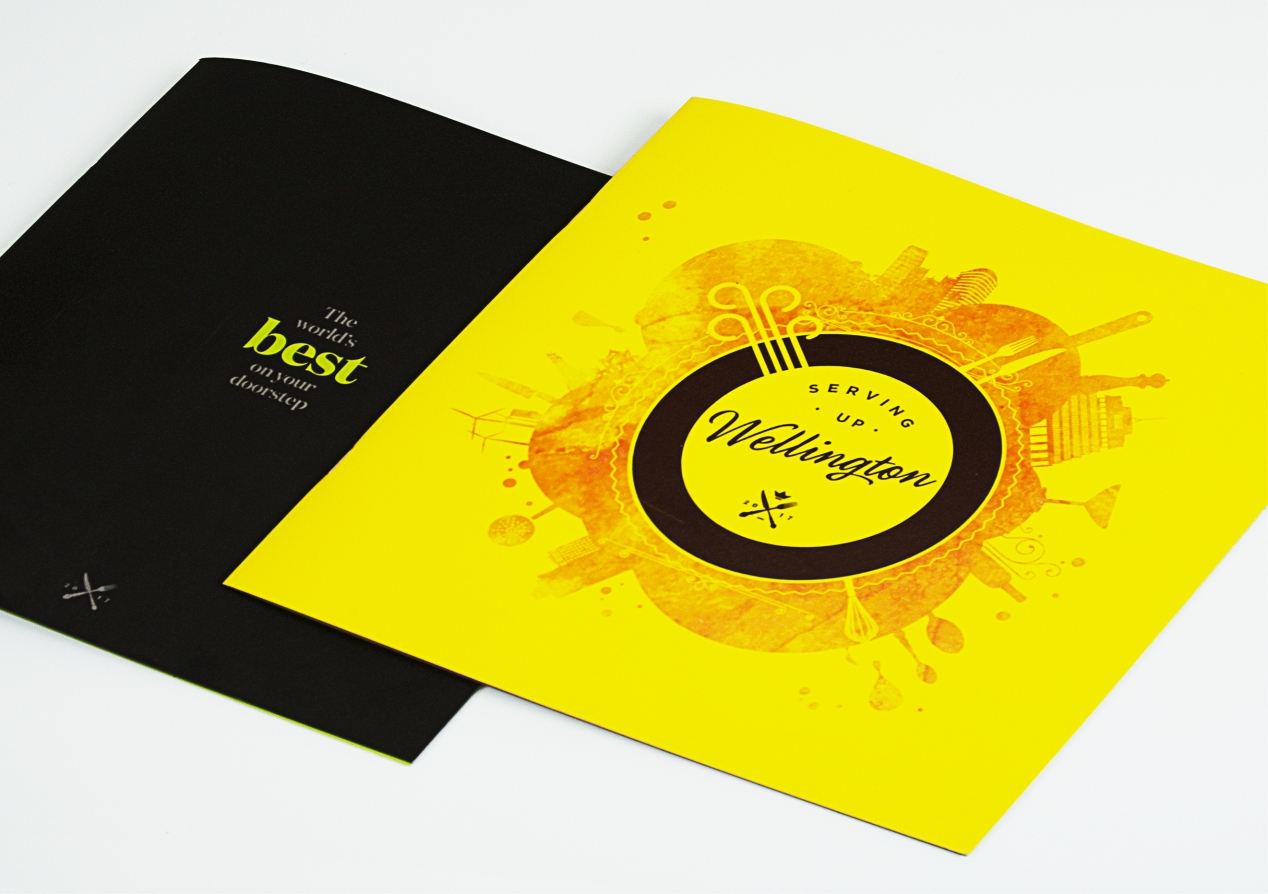 Tenders are often structured with a long list of set questions for respondents to complete. The prescriptive nature of the requirements makes it difficult to differentiate yourself with a compelling single-minded story.
Te Papa asked us to help them make their response one that couldn't be ignored despite the restrictive nature of the RFP process.
The Brief
Te Papa were pitching for two large catering/venue contracts so they asked us to help make their response ones that couldn't be ignored. Each one had very detailed RFP requirements, allowing the Procurement team to assess core things like risk, price, capacity and process. The long and fragmented nature of the response documents meant that Te Papa felt they needed a way to present a single-minded story about why they were the ideal partner for each contract. They asked us to help them develop an engaging companion document for each pitch that answered the "why pick us?" question. The goal was to get through the crowded first stage on to the short-list where they could present their story in person.
The Solution
Our recommendation was to take a highly story-telling approach that was visually arresting, low on words and extra-large on WIFM. A companion storybook, fully digestible in three or four minutes, that persuaded readers at an emotional level and then backed it up with rational arguments. A document so compelling it meant readers reviewed the full RFP response with a positive bias towards Te Papa.
Each companion document had a single-minded idea based on what would help the reader appreciate that picking Te Papa would help them achieve their goals. For example, one pitch focused on how Te Papa helps Wellington develop creatively, culturally and economically.
The combination of document size, concise image-evoking copy, striking visual elements, colour treatment, typography, strong headlines and powerful statistics created a positive association in the mind of the reader. The aim was to ensure that this positive mind-set became a lens they used to evaluate the full RFP response.
Our work included developing the strategy, structure and all copy, selected imagery, developed the overall tone, feel and pace of the document, designing every page and managing the whole thing from idea to printed execution.
The Results
Te Papa proceeded to the final round in both procurement processes and accepted one of the proposed contracts, resulting in significant additions to the museum's annual revenues. In both cases, the strength of the companion story-telling piece and the clarity of sales argument it offered were cited as instrumental in helping them get the outcome.