Amplifying corporate personality
Client: Lion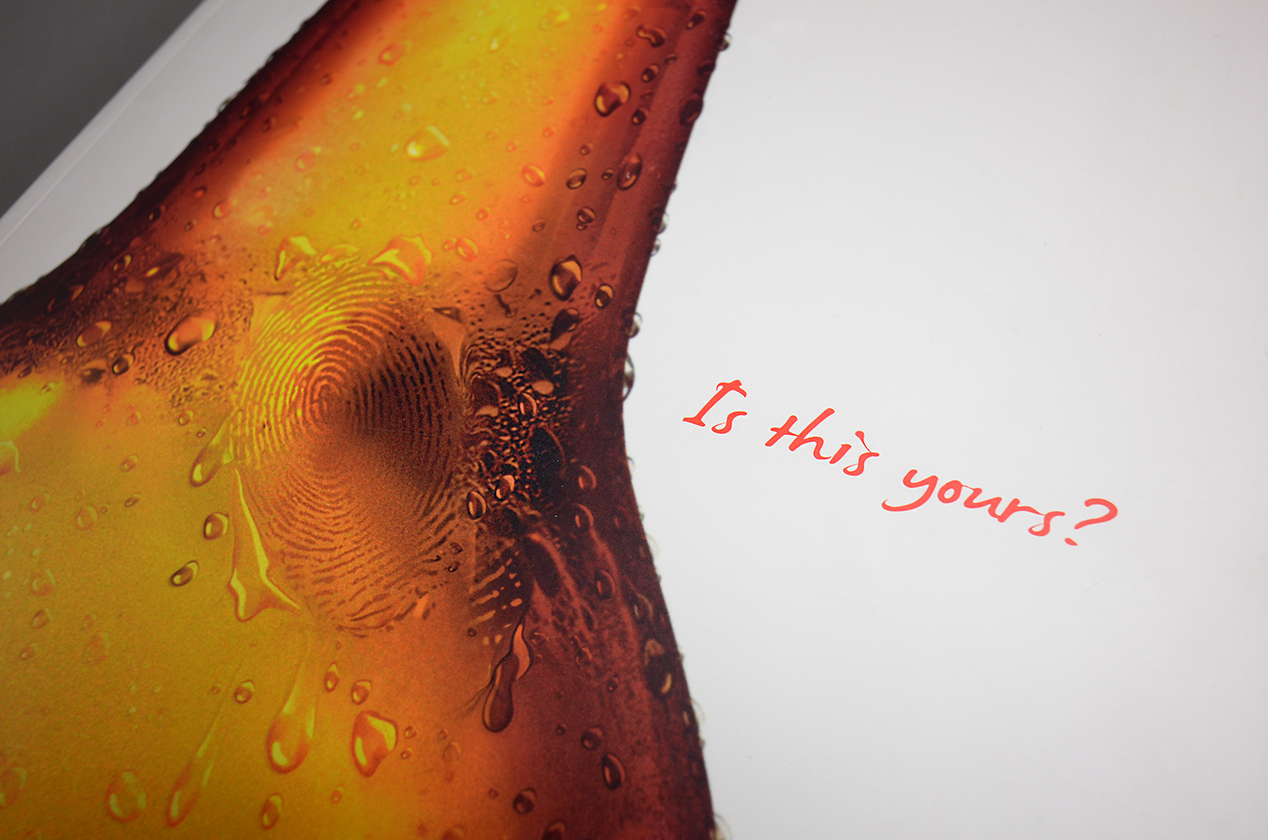 For ten years before Kirin privatised the company, Lion Nathan enjoyed the high levels of creativity that Insight can bring to annual reports.
They eschewed corporate-speak and spoke in a language (verbal and visual) that reflected the personality of a progressive company that was in the business of 'making the world a more sociable place.'
The 2006 report was built on the business message of market breadth – that there was a beer or wine in the Lion Nathan stable to suit virtually every personality type. We set out to illustrate this by profiling some of our beverages alongside the people who drank them.
This was done with the purest integrity – we didn't select models; we literally went into pubs, cafes and restaurants and found real people drinking the various products, and convinced them to be profiled in the annual report.
Note the fingerprint on the bottle on the cover – that set the theme of personalisation for the rest of the report. Even the Chair and CEO signed off with a fingerprint rather than a traditional signature.
This report was one of a number of Lion Nathan reports that won the prestigious New York-based ARC Best International Annual Report Award.