Spreading the love
Client: Insight Creative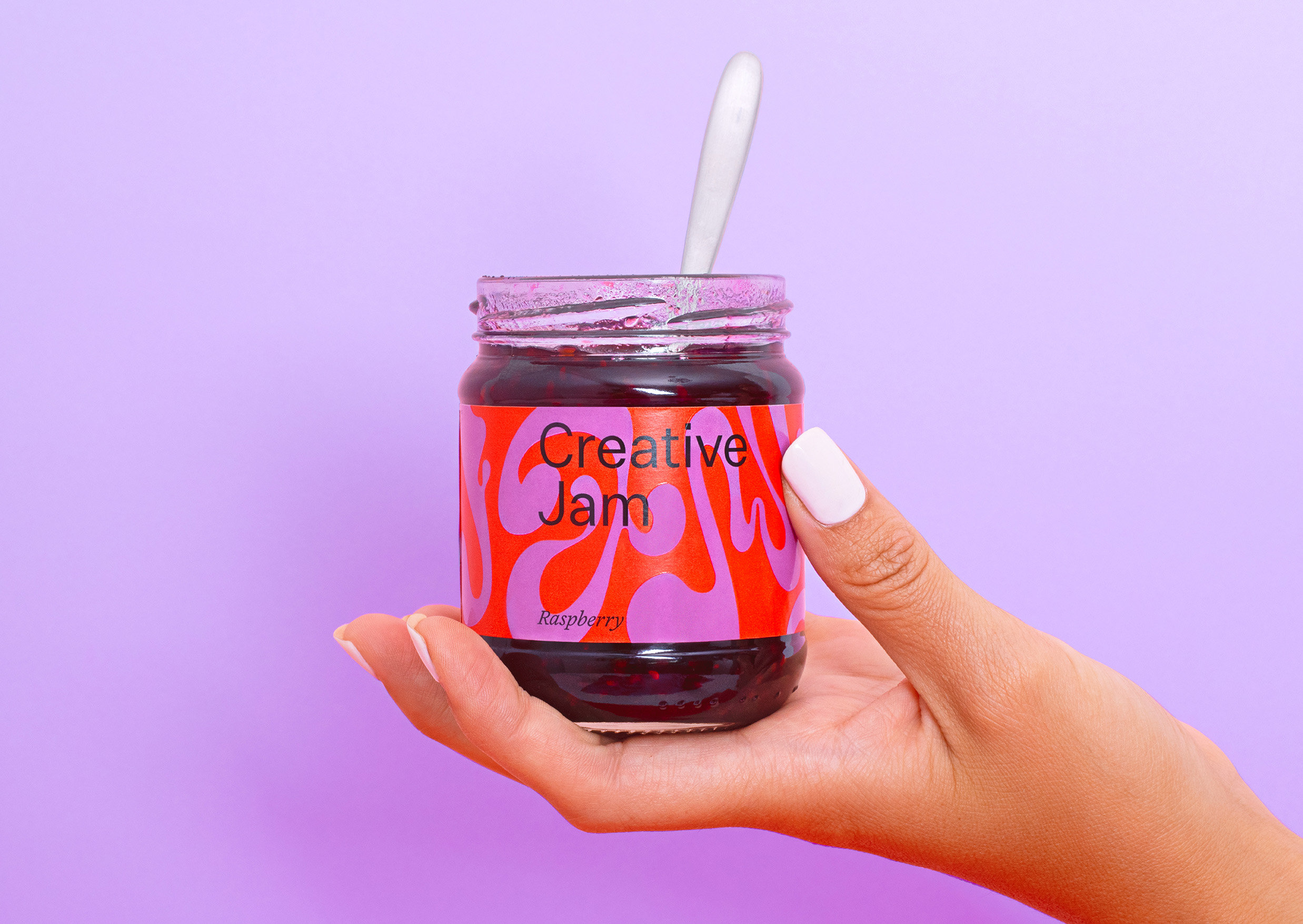 'Creative Jam' became the expression of giving back to our community as our Christmas gift for the year.
The Brief
Last year was tough for everyone. We wanted our end of year gift to be more than a token gesture. Something easy and fun that our clients could enjoy but also a gift that could make a difference to people in need.
The Solution
The single-minded idea was a gift that spreads the love. 'Creative Jam' became the expression of giving back to our community, by donating our time and creativity to help a Kiwi charity out of a sticky spot.
A jar of raspberry jam becomes the vehicle to tell our story. Recipients learnt about the initiative on the packaging and supporting booklet. The user journey from there is to visit the website to vote for the cause they'd like to support out of a creative jam.
The jam was sourced from a boutique local jam maker, reinforcing the message of supporting Kiwis in tough times.
The packaging was designed to have a distinctive, vibrant visual appeal. The playful tone was enhanced by a glossy print finish. Graphically we wanted our message to be the hero so we focused on a simple typographic arrangement supported by expressive fluid 'JAM' type. The vibrant colour palette and fun illustrations bringing the gift to life, adding to the uplifting energy of the typography.
The website further enhances the type's fluid qualities, using animation effectively to bring in jam-like movement.
The Results
Feedback from clients has been extremely positive, noting the beautiful jam and its creative design, the elegant way the story unfolds in the unboxing and the overall thoughtfulness of the idea. Voting numbers were high with poverty just edging out animal and environmental causes.
We're talking to a number of charities doing good work in easing the impact of poverty in their communities. The next step is selecting the charity we can best help out of their creative jam. Watch out for the sweet creative to come.