Raising international interest
Client: International Board on Books for Young People
BRONZE: 2015 BEST AWARDS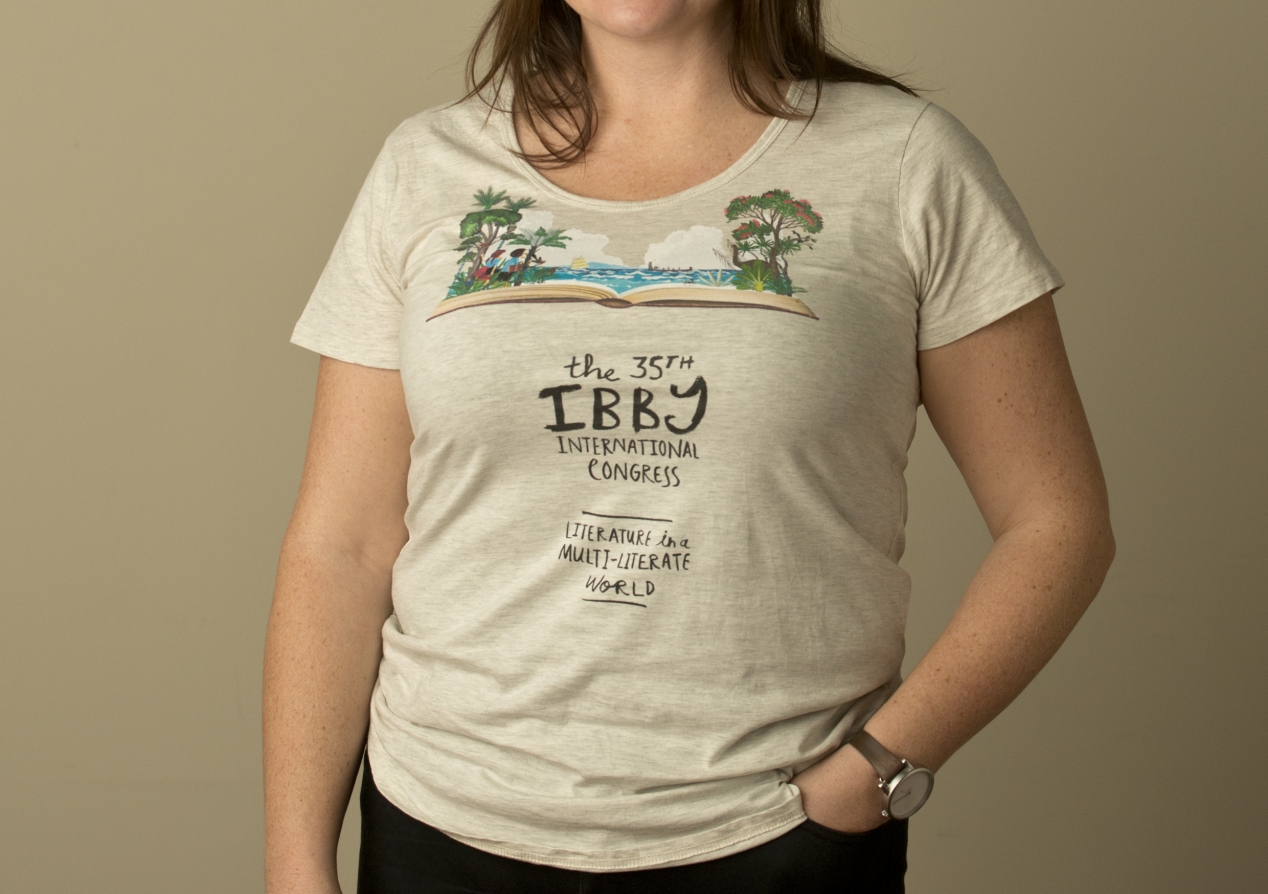 The International Board on Books for Young People (IBBY) hold their biennial international conference in New Zealand in 2016. What could they do, two years out, to get northern hemisphere audiences to start thinking seriously about making the journey?
It's one thing to promote a Congress in New Zealand at the Bologna Book Fair. But it takes on a whole new dimension when your Discovery phase uncovers a whole raft of challenges to attract the numbers needed to make the exercise viable.
The Brief
We've seen New Zealand audaciously try to punch above its weight before – the underdog pitching to be taken seriously in international markets. The biennial IBBY Congress had only been held in the Southern Hemisphere once before in its 70 year history. So when the International Board on Books for Young People in Basel, Switzerland selected New Zealand's bid in 2010, the pride in winning soon gave way to trepidation. The enormity of the task to ensure that enough people of middle income would travel to the other end of the world was daunting.
Insight's task was to brand and market the Congress to ensure that by the time August 2016 came around, desire had been stimulated sufficiently to ensure that at least the 350 delegates to make the Congress financially viable had registered.
The Solution
Two years is a long time to wait to see if your branding and marketing strategies were the right ones. And by then it's too late if they weren't.
We knew that our programme needed to build intensity over time and result in 'psychological commitment' by early 2016. However, we also knew from past experiences that people leave their 'purchase commitment' to the very last minute, and so we would have little sense of success until registrations were close to closing. Our core strategy was that to sell the Congress, we needed to sell the destination of New Zealand. We played on the oportunity to knock New Zealand off your bucket list: here was the perfect opportunity to kill two birds with one stone.
Children's literature is all about imaginative story telling. We wanted to capture that spirit by creating an illustrated children's book version of New Zealand; where moas roam and children explore. Inspired by children's pop-up books, we constructed pieces with multiple layers making them interactive, unique and engaging.
People and location illustrations use bold and fresh colours, synonymous with New Zealand. They are supported by hand-written typography and a friendly, playful informal tone typical of children's literature and New Zealanders.
The first requirement was a promotional item to hand around at the Bologna and Frankfurt Book Fairs. We developed a three-part bookmark that caught the eye, created intrigue and discussion and directly associated with the three elements of awareness: the conference, its date, and the desirable New Zealand location.
Core to the three year marketing programme was an evolving website, with the first iteration again focusing on awareness and New Zealand. As the Congress got closer, the site was upgraded with more emphasis on the Congress itself, its themes, programme content and speakers, and more travel and tourist information.
All the while, promotional activities at conferences and book fairs around the world focused on working through the AIDA journey: ramping up Awareness and Interest, and building an email database. Monthly email newsletters were then sent to a rapidly increasing database with the objective of converting Interest to Desire and finally Action. The newsletters drip-fed announcements, news, exciting new speakers – along with interesting New Zealand facts and scenes. Calls to action, with links to the registration form, were incorporated as soon as registration opened.
The Results
Registrations for the August 2016 Congress surpassed client's expectations by 40%. The Congress attracted 500 delegates from 62 countries.
Clearly our branding and marketing strategies were sound . . .