Consumer friendly environmentalists
Client: Ecostore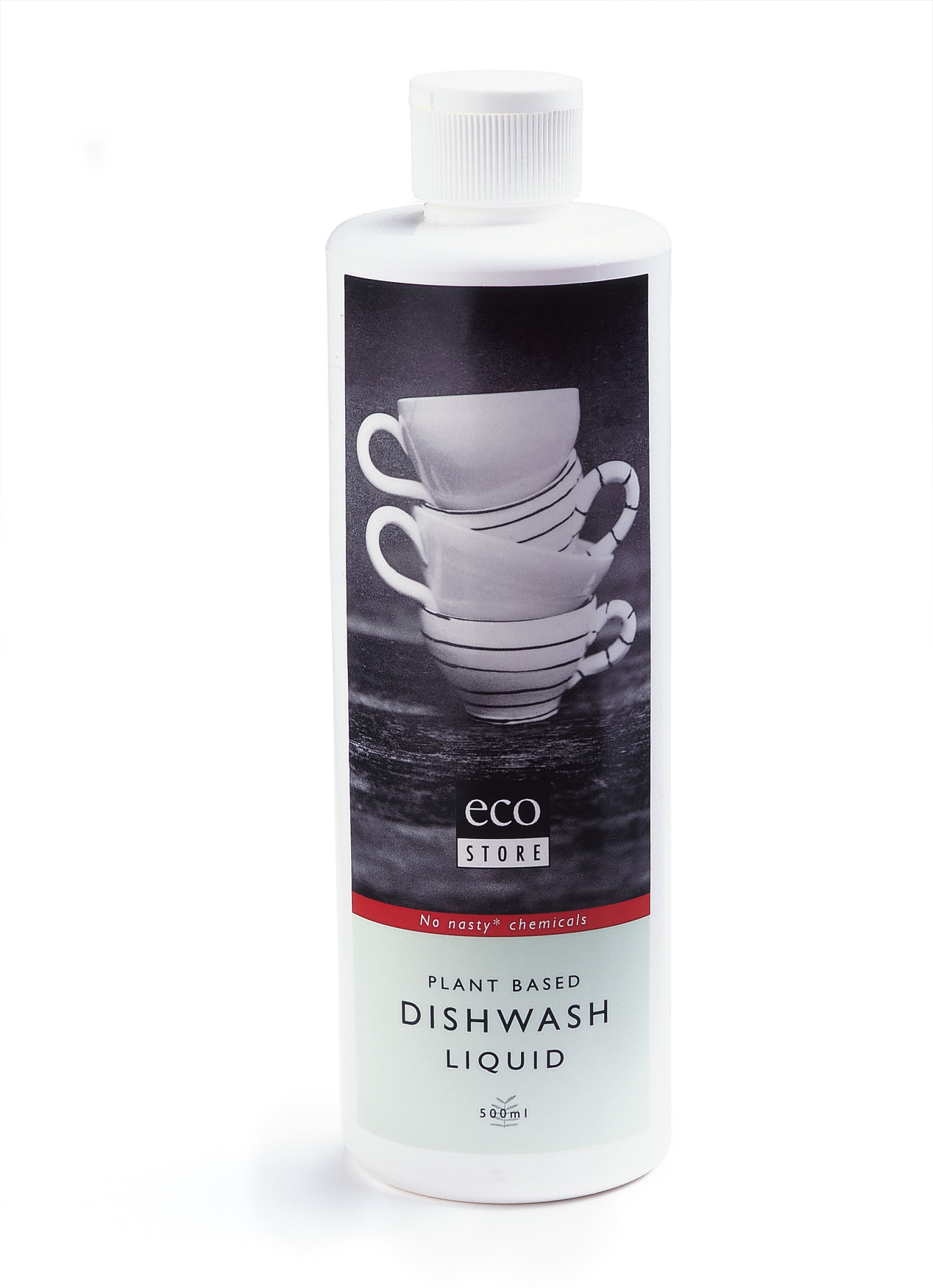 The team at ecostore was passionate about developing a range of cleaning products that were friendly to the environment and consumers alike. Our job was to transform that vision into a cohesive brand that translated at both a corporate and product level.
Our brand idea expressed 'eco friendly' through colour, tone and imagery to develop a visual language that was translated on dozens of product and marketing communications. Competing against mainstream products in supermarkets our design had to capture their brand essence but also the buyer's attention.
Ecostore has gone on to become a NZ icon brand and is now taking its story to the world.