Defined expression
Client: Airways Corporation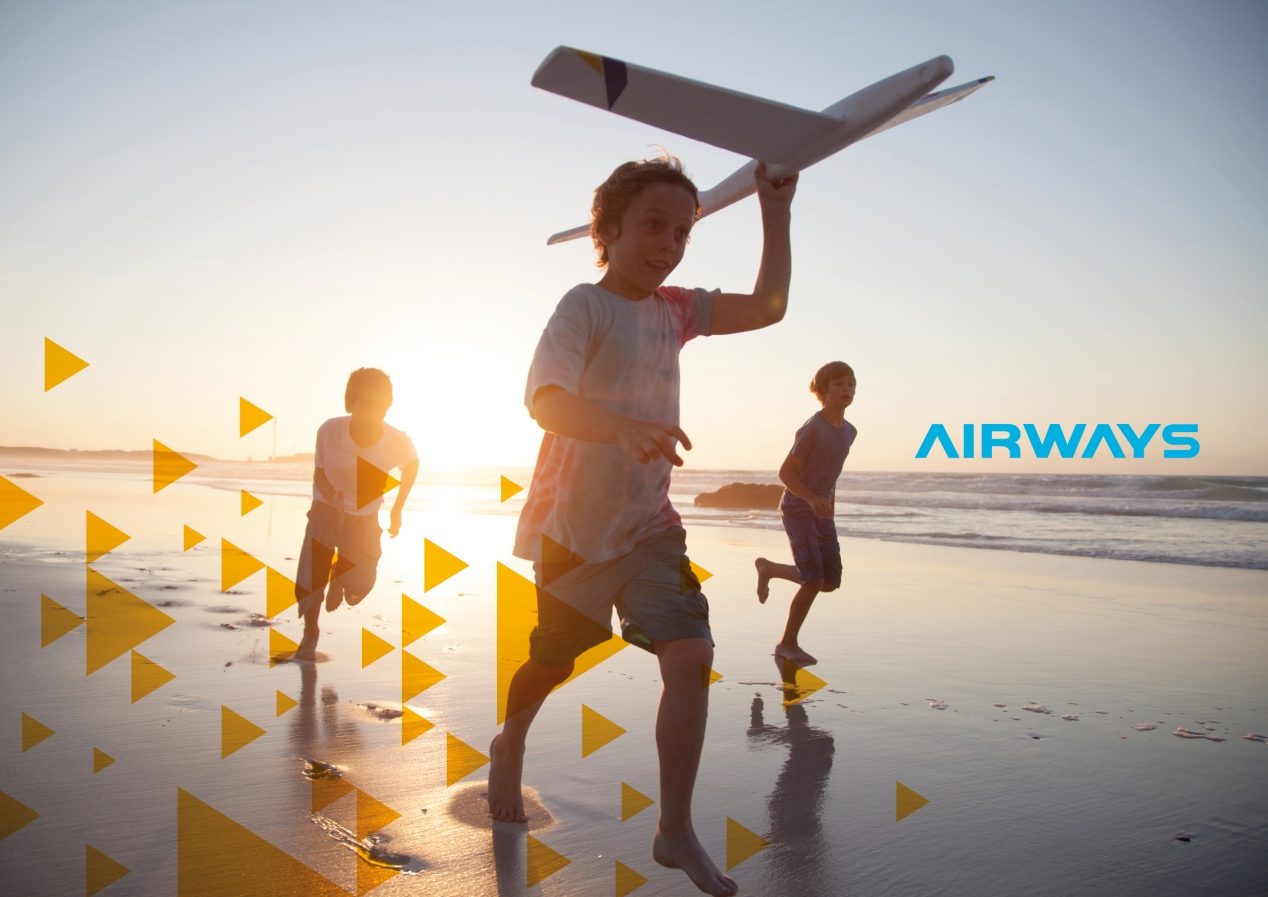 After a competitive procurement process, we were delighted to be appointed as Airways strategic-creative agency.
Our first task was to define what Airways stood for and to align the visual identity to their core story.
The challenge was simpler said than done in a changing local aviation environment characterised by busier skies, increasing drone activity, NASA edge-of-space testing and NZ's first foray into space. Add to this a growing global commercial reputation and Airways had become a very different proposition from the SOE charged with air-trafficking our airports.
We started with a workshop, engaging the executive team in defining what the future looked like and what Airways wanted to stand for in this new environment. The challenge of pushing the boat out while not letting go of the shore was evident here. The result was a future-focused vision led by customer needs, and delivered through people, partnership and a focus on technology.
We followed by writing an aspirational positioning story called Going Beyond that captured a vision beyond just guiding planes home safely in NZ airspace. At the same time, the story encapsulated a customer-first ethos, the demands of a dynamic environment and a focus on using technology to go further and do more. W
ith a clear story defined and leadership united behind it, we turned to developing a cohesive visual identity that expressed that story. Triangles moving forward and up captured the Going Beyond sentiment and were complemented by an energetic colour palette and future-focused photography. Collectively these elements provided the energy, movement and depth the story expressed. The challenge was to build stretch in the overall identity, allowing it to work for formal government and stakeholder communications, cutting-edge technology sales material on the global stage through to engaging internal communications.
Application guidelines and a whole series of executions followed, allowing a consistent story, look and feel to rollout across the organisation. Internal feedback has been extremely positive, contributing to a culture unified around the Going Beyond story. Externally, the new story and identity have facilitated a move to bring together all the subsidiary brands under a single Airways brand with a clear sense of what it stands for.