Kermadecs programme results in success
29 Sep 2015 by Mike Tisdall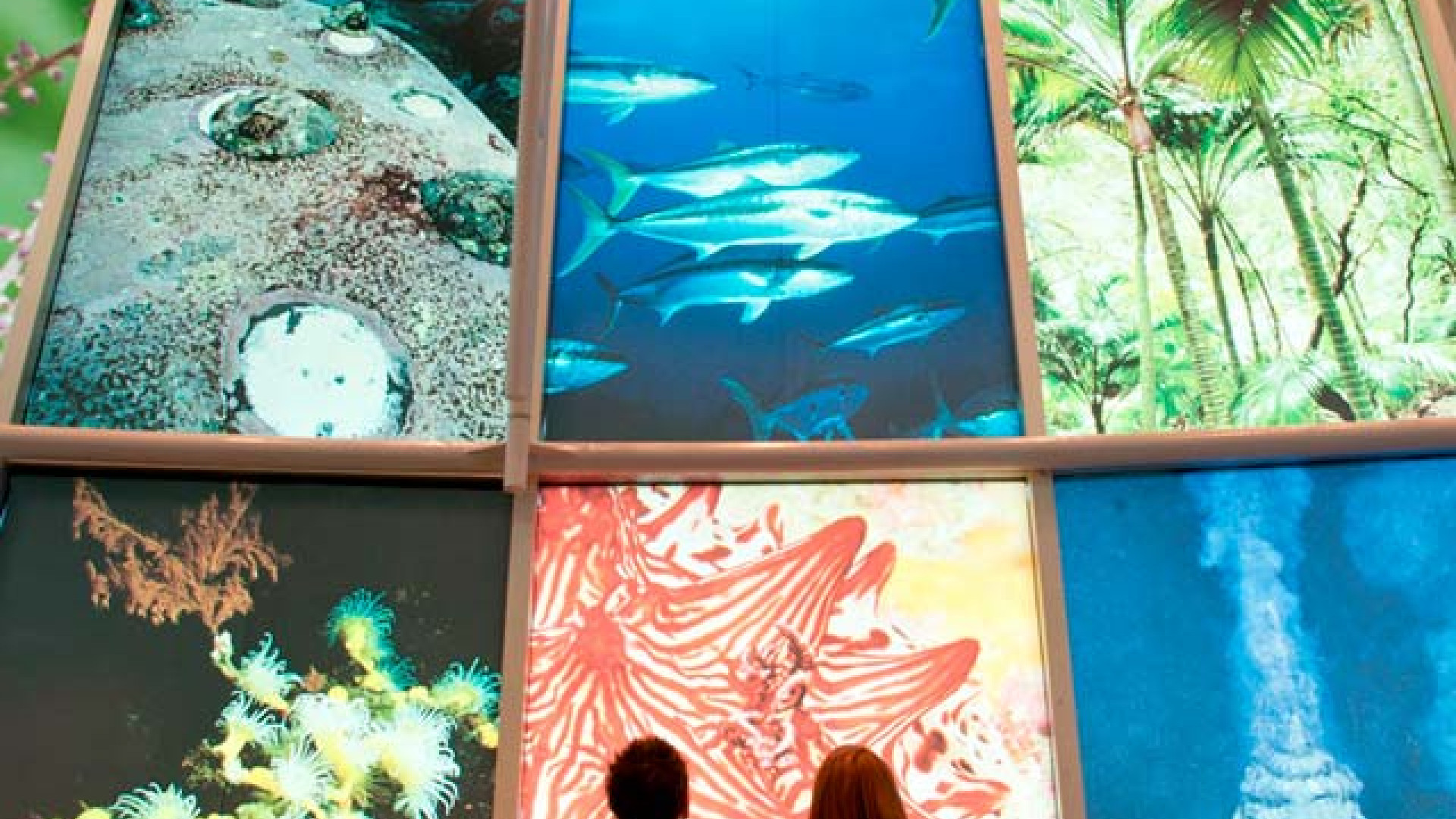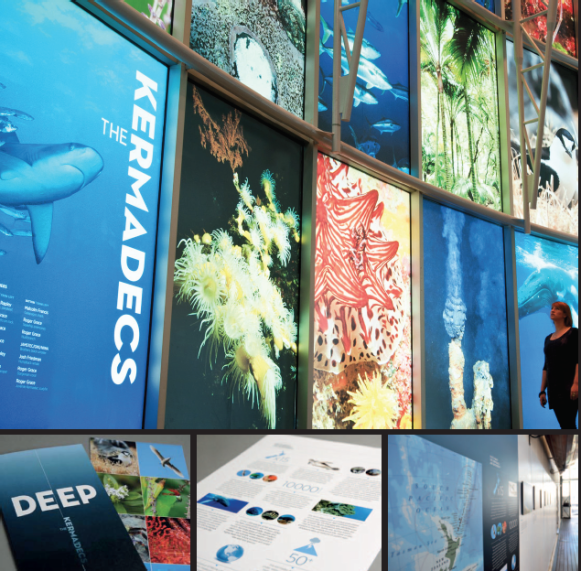 Today, at the United Nations, John Key announced that the waters around the Kermadec Islands would become one of the largest ocean sanctuaries in the world.
Just over 5 years ago we started working with PEW Charitable Trust to make this happen. We knew that the first step was to raise public and political consciousness around the uniqueness and fragility of the waters above the stunning Kermadec trench.
Our goal was to make the invisible visible, bringing the beauty of the Kermedecs to the forefront and reinforcing with politicians and other influencers the importance of preserving this naturally beautiful landscape.
That programme kicked off with a rallying visual identity, an awareness building website and a scientific symposium at Te Papa - all designed to focus informed attention upon this unique natural cornucopia on our doorstep. The lobbying pressure was kept up with a whole lot of marketing, promotional and lobbying material. And then we developed the next phase of the programme with a view to creating a 'long and enduring tail' to this campaign - working closely with PEW, we arranged for a group of New Zealand artists to hitch a berth on an NZ Navy frigate following the Kermadec Trench up to Raoul Island. Their resulting inspiring works have now travelled the length and breadth of New Zealand's leading art galleries, creating more awareness and drawing more attention to this exceptional place and its vulnerability, and are now working their way around the world.
The programme followed the classic AIDA behaviour change formula: raising Awareness of the Kermadecs, arousing Interest in the area's specialness, stimulating Desire to protect it, and finally prompting the Action we have seen announced this morning.
We are exceptionally proud of our work and the role it has played to achieving this incredible result. We believe we have made a significant contribution to our client and to our environment.
Read more about the work we did on our website case studies:

A place to visit in your imagination - The Kermadecs website
Visual feast to fuel deep conversation - The Kermadecs science symposium