Covid's influence on the 2021 annual reporting season
14 Oct 2021 by Mike Tisdall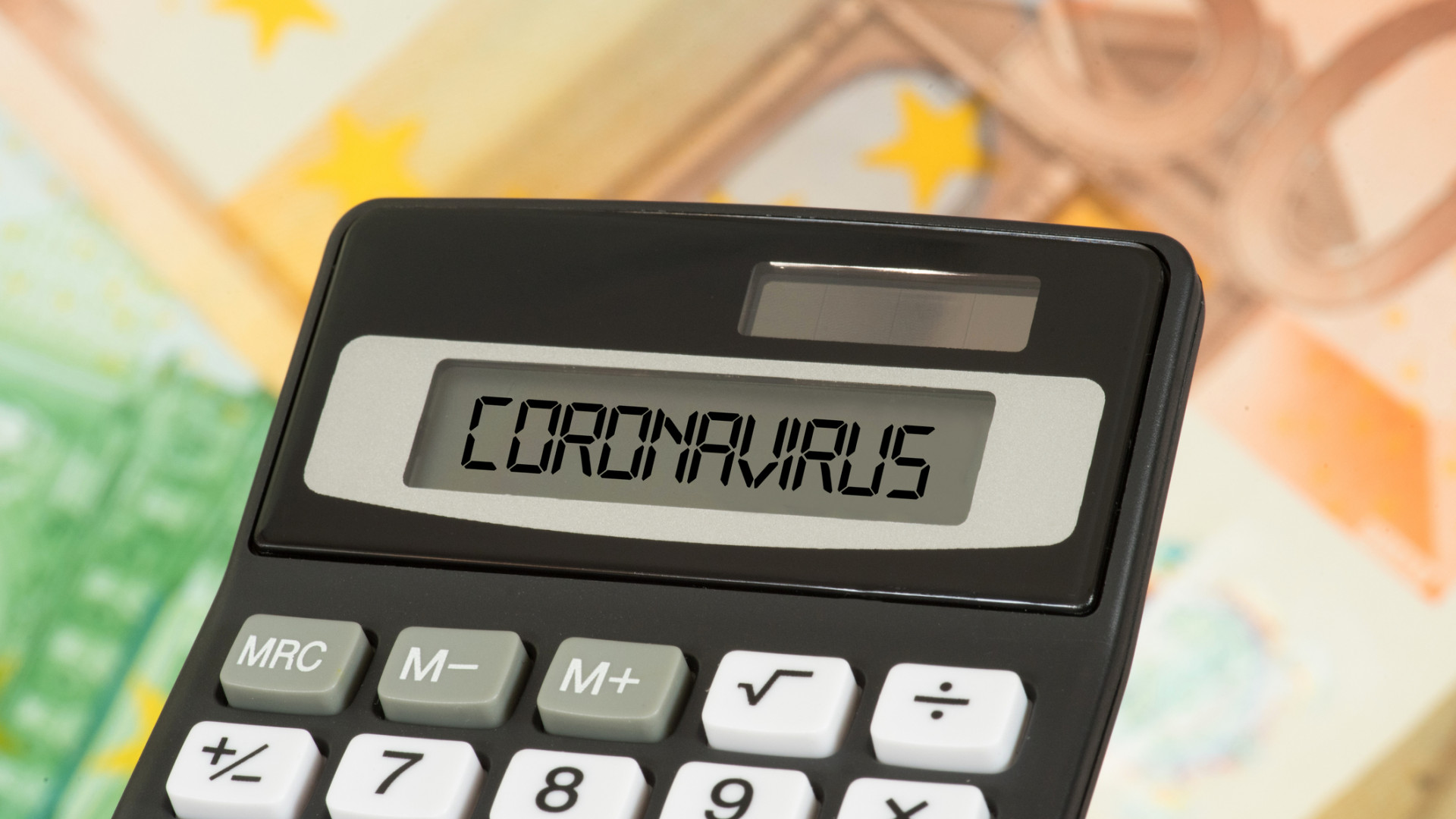 In annual reporting there are slow moving trends and faster moving responses to market environments.
This year we observed the confluence of both: the unfaltering march of greater responsibility to people and planet, and the continuing capricious percussion of the Covid juggernaut.
And surprisingly, they became quite comfortable bedfellows. With recurring themes that bridged the gaps – such as wellbeing, corporate resilience, the power of our people, working as a focused team, caring communication with colleagues, customers and communities – the true, broad market power of 'operating sustainably' suddenly became vividly apparent.
Whilst these common themes occurred, they played out quite differently for different customers in different market sectors, depending on quite how Covid had impacted their business. Auckland Airport's revenue was completely ravaged while Fisher and Paykel Healthcare soared – but the degree of financial outcome didn't really change the attitude towards humanity. Auckland Airport used the time constructively to take a giant step forward in their sustainability strategy, and Fisher & Paykel Healthcare's team made jaw-dropping efforts to massively increase production of Covid-solving products and find creative ways to get them to where they were needed while not increasing selling price one cent, despite huge increases in supply chain challenges and freight costs.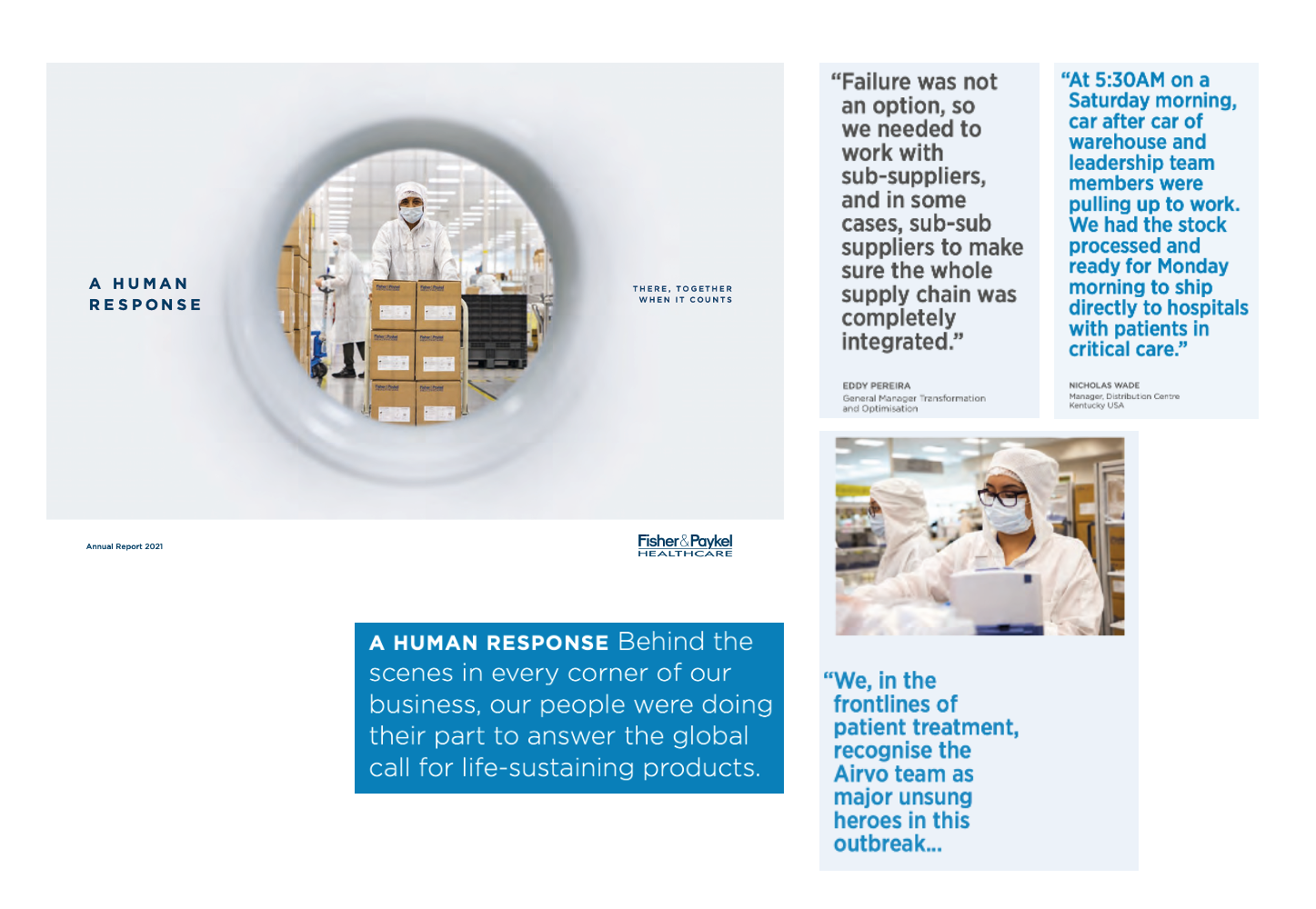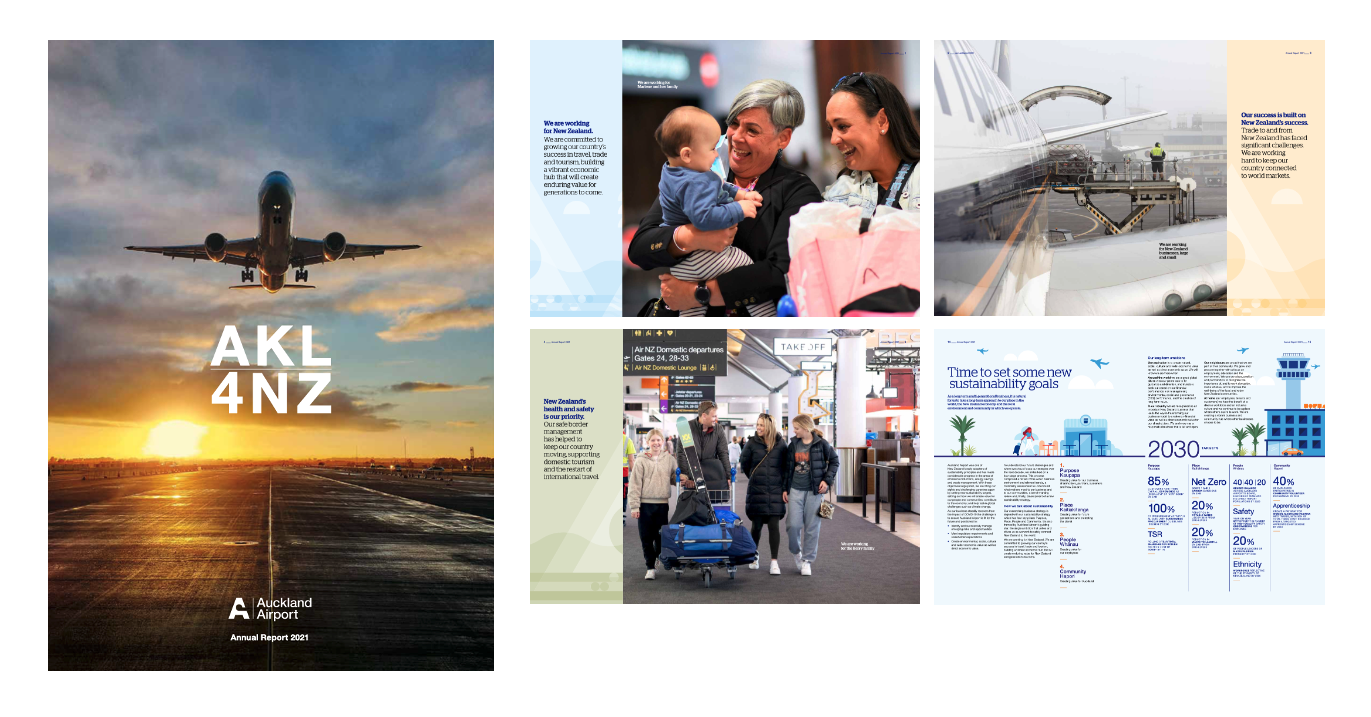 For nearly all companies, the pandemic changed both their business plans and their efforts to support their people and their customers. The winner has been relationships all round. And longer-term resilience.
Across the board, we've seen staggering resolve, amazing agility, quiet optimism, sound strategies and smart roadmaps for moving forward.
We've published heartwarming, human stories celebrating teams and how they've gone above and beyond to help customers, their workmates and their companies get through.
We've seen companies not diminish, but deepen, their support for communities.
We've seen greater transparency of communication and honesty.
And we've seen a solid commitment to and caring about the team of five million and the common good of New Zealand and NZ Inc.
Out of adversity, corporate responsibility has sprung forward in leaps and bounds.