Celebrating creative thinking - week 10
1 Oct 2019 by Alice McKeown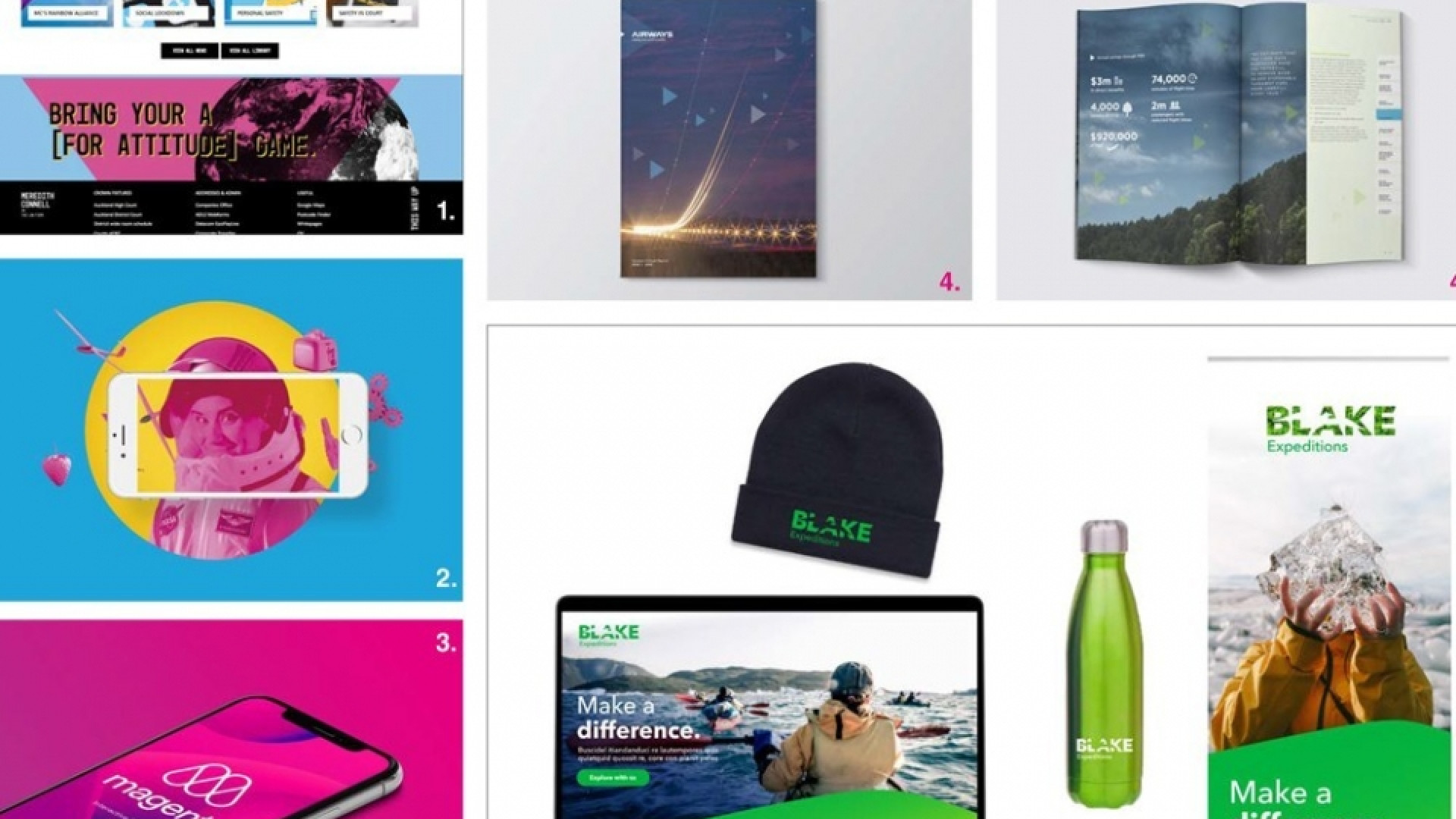 How do you create work that resonates with someone? What is it about the work that affects or appeals to someone in a personal or emotional way? We asked the wider Insight team these burning questions and asked them to talk about what Insight work has achieved this.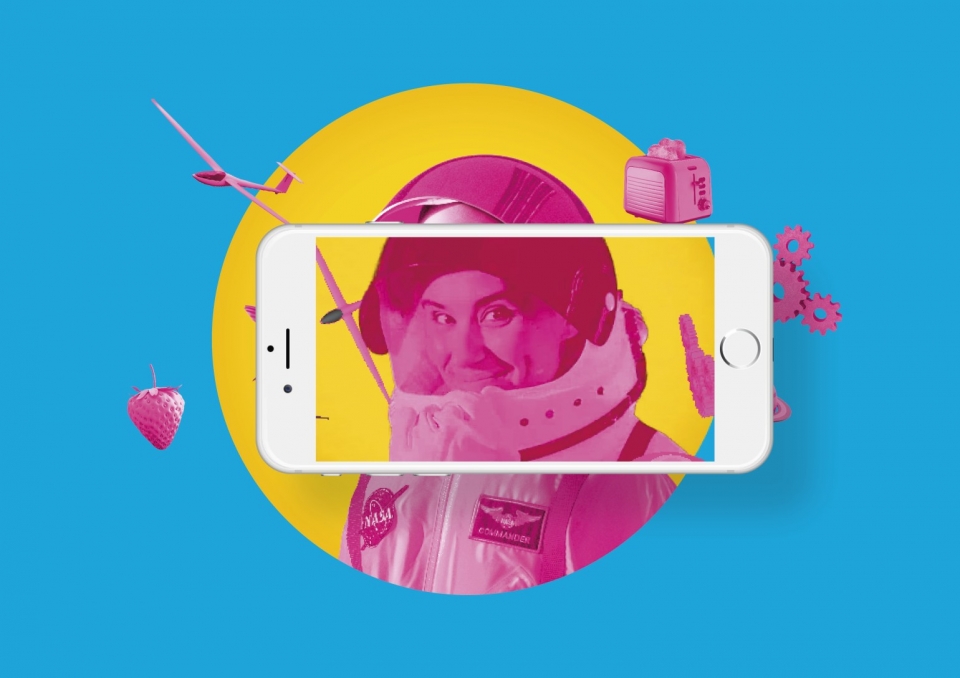 Insight AR Wall
It's hard to imagine modern strategic creative without the technology involved. Incorporating an emerging technology into creative experience assists users in getting a personalised experience and engaging with the brand through a new creative way. Insight AR wall is a bright example of how augmented reality helps storytelling, gives a different perspective on usual things and brings customers closer to the brand.
— Anna Spreys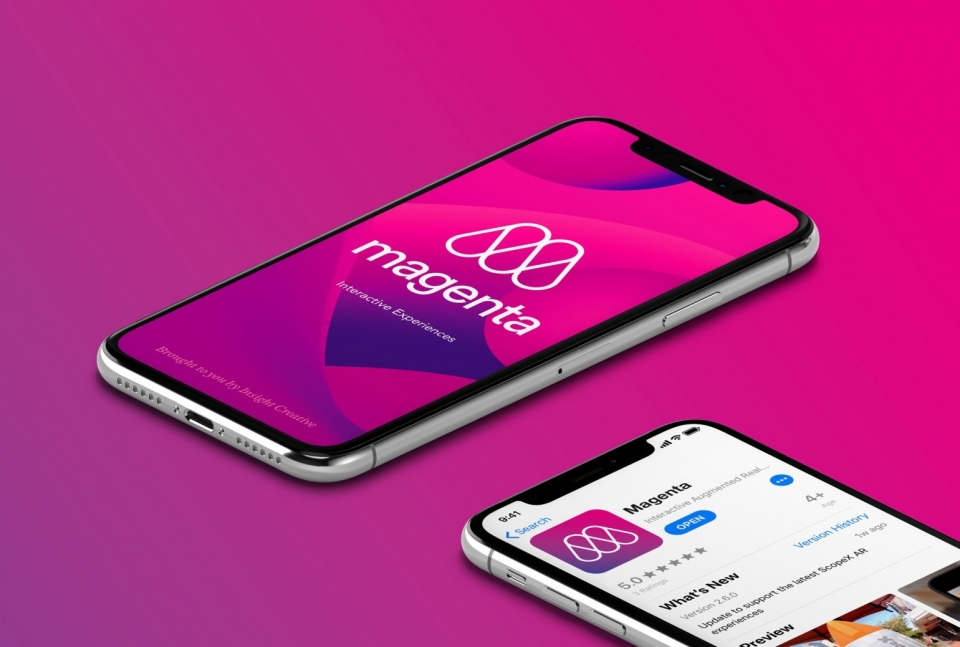 Magenta
I think the addition of the cat in this app is not only fun and playful but judging on the popularity of all things cat on the 'net' – strategically it is a nice move too. The colour (our colour), linking directly to Insight is also strategically smooth. The name alone, (Magenta) is strong and punchy. Fresh and solid. Pretty and powerful. A brand new Insight design and 'thing' that we can be very proud of. I love it.
— Megan Fowlds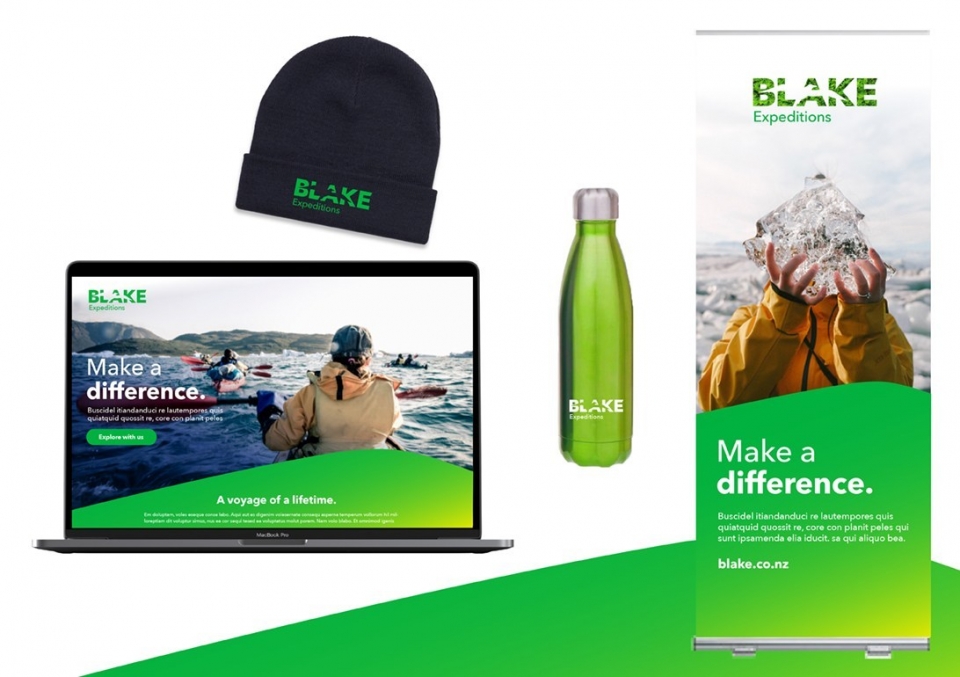 Blake
I have a few favourites from the last year, but the BLAKE rebrand really appealed to me. I'm old enough to know much of Sir Peter's legacy and his environmental ambitions and was really impressed with the team's rebrand solution here – especially when requested to keep the albatross. It's sharp, strong, young and impactful (as the brief was to focus on younger people), with clever design in regard to placement of the text and the bird. It's also very versatile, working well with sub-brands and colourful uplifting imagery.
— Jo Otto
The Blake rebrand is not only exceptionally lovely, and very clever by incorporating the albatross in the word, but manages to incorporate the various other sub-brands in a way that makes them look unique but also part of a group.
— Kirsty Drummond