Designing for loyalty
Client: Heartland Bank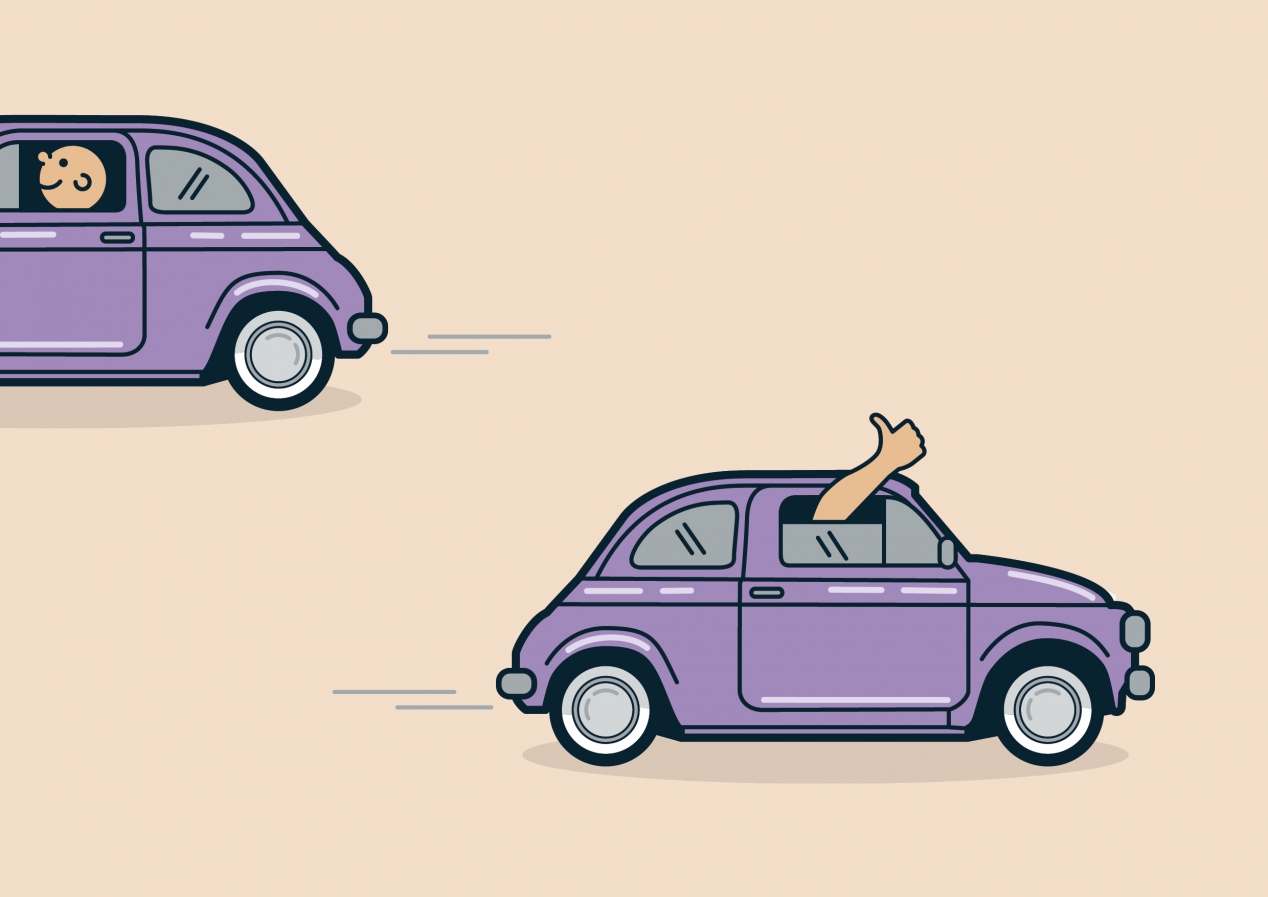 Heartland Bank's business goal was to retain their car finance customers for longer.
Heartland Bank has a car loan book of about 60,000 customers. The majority of business comes through car dealerships like Holden and Jaguar Land Rover. Heartland were experiencing a challenge with retaining many of these customers beyond 18-24 months and asked us to help develop a communication programme that builds a deeper relationship with customers, encouraging them to stay longer.
We started by working with the client to understand the challenge and opportunity. This included a workshop with key people to determine customer drivers and preferences; analysing customer retention data; reviewing customer exit information; and mapping the entire customer journey from sign-up to loan maturity.
We recommended an on-going communication programme that generated regular dialogue with the customer at regular touchpoints over the term of the car loan. The 'good motoring programme' was built around Heartland making driving your car, and the driving experience, more enjoyable and rewarding. Stories, driving tips and motoring discounts were reinforced with a series of short and long-term rewards, collectively helping enhance the customer's driving experience and their relationship with Heartland. Additional cross- and up-sell offers further added to a sense of value-add.
To support the programme we developed a unique, customer-led, feel-good identity that reinforced a positive driving experience. Numerous elements, like colours and fonts, were adapted from the Heartland visual identity, further reinforcing the brand relationship. A friendly illustration style and tone-of-voice added to a more personal connection between Heartland and the customer.
Heartland implemented our programme and identity using a marketing automation package, making it easy to administer and track results. Internal feedback has been strong and early retention numbers validate the approach and design decisions we took.