Where are all your photos and logos when you want them?
17 Oct 2017 by Rainer Leisky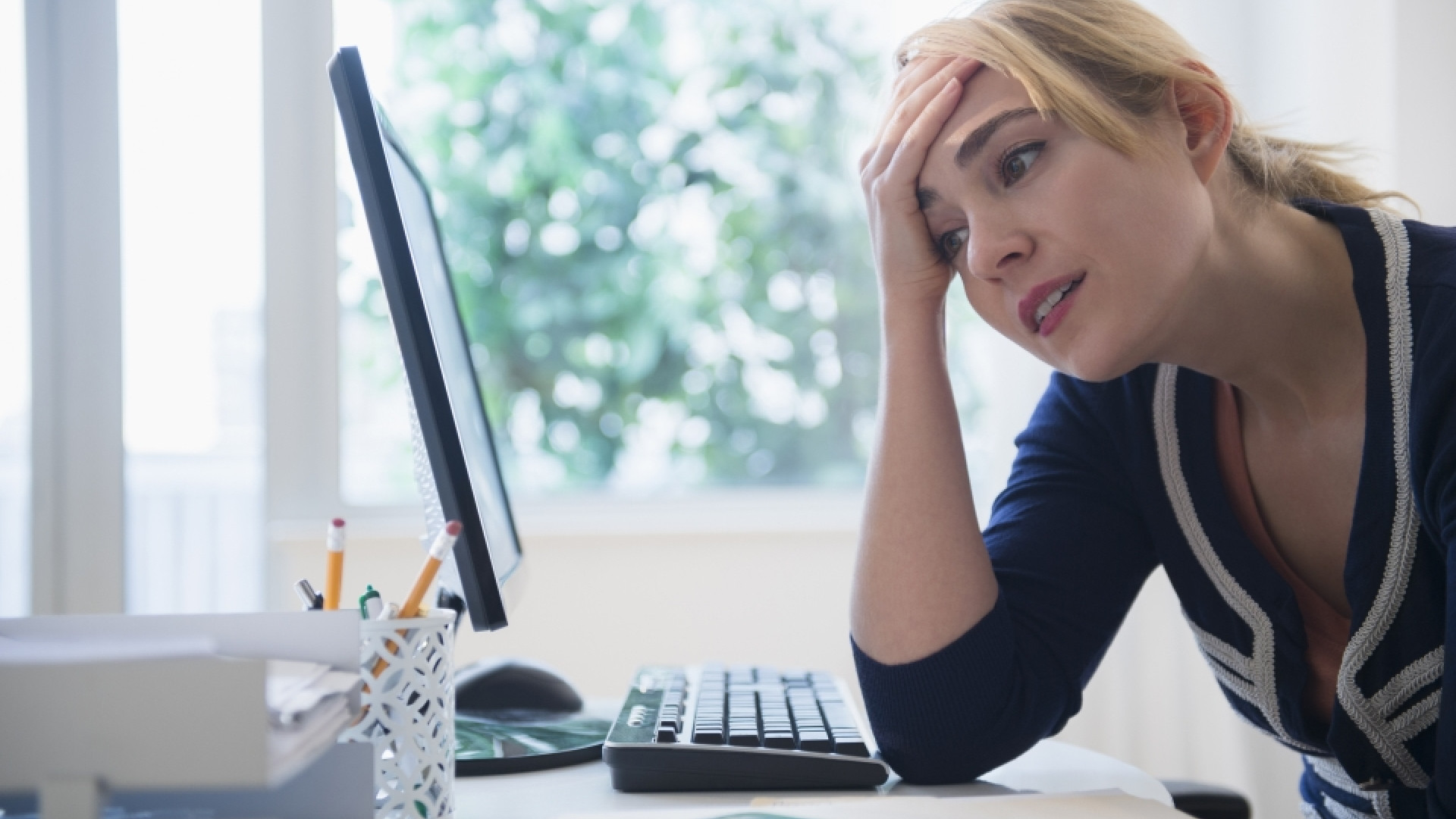 We've all been there. You're racing through ten major projects and you need to get through them as efficiently as humanly possible. And for this one, you need some images from your company's photo library and the right logo. Where are they? How do you get them quickly and easily? Are they the right resolution and size for the purpose?
And then you spend the next two hours asking all sorts of colleagues whether they have them in their folders, are they on an external hard drive somewhere, which hard drive would they be on, where are those hard drives? Or are they on some DVD somewhere in someone's drawer? Or maybe they're with the agency, but who would know? Who organised the shoot? Who has the agency relationship? And then you don't know whether you need a jpeg, a TIF, and EPS or a PNG.
Most clients with a medium to large image library experience frustration in managing their digital asset files.
Most clients with a medium to large image library experience frustration in managing their digital asset files. If that all seems too common an experience, then DAM is the answer. DAM software that is: Digital Asset Management software.
A good solution can change your life:
Centralise all assets in the Cloud and make them readily available to everyone in the business and selected external stakeholder
Shift dependence from any one individual's knowledge of the whereabouts of resource
Save a lot of time, frustration and money when searching for assets
Provide clear visibility of assets
Easy for anyone in the business to find and distribute files
Make collaboration much easier
Manage non-compliant use of licensed content or stop use of out of date (unapproved) assets.
Encourage reuse and repurposing of assets rather than recreating them
Help with 'brand guardianship'
Assets are backed up
More agility (get that asset out there quicker)
But the right system needs to:
Be easy to use and provide great support
Be secure and offer various users appropriate user permissions
Be scalable
Support any type of digital asset, including logos and videos
Help you identify just what file format you should use for your project
Allow easy exit from the service i.e. be simple and low cost to change the solution
Is a DAM worth the investment?
International Data Corporation (IDC), a market research, analysis and advisory firm specialising in information technology, published a paper titled "Proving the Value of Digital Asset Management for Digital Marketers and Creative Teams" in June 2015. IDC surveyed 123 companies. Their executive summary claims that the ROI realised is as follows:
a) 79% have increased revenue by 10% or more
b) 97% have reduced asset creation costs by 10% or more
c) 86% have reduced risk by 10% or more
d) 97% have increased productivity by 10% or more.

Choosing the right option
There are hundreds of DAM solutions on the market, ranging from complex, feature-rich enterprise solutions to mid-range solutions with fewer features but still offering appropriate asset management features. And at the low end there are community image sharing and hosting solutions - basically online photo galleries. So, choosing the right one for your needs can be time-consuming exercise. Let's see if we can help.
Your 'right' solution will depend largely on the number of assets you have. Ranging from 100s or 1000s to 10s of millions of assets. Most of Insight Creative's clients are in the 1000s of assets bracket, but you should still expect the solution to be scalable within reason.
Feature rich DAM solutions can be cost prohibitive for many companies. And feature-poor 'affordable or free' solutions lack functionality, offering little advantage to make the change from existing methods. But somewhere below the high-range solutions at exorbitant set up costs and annual licensing fees, there are moderately priced options that have appropriate features for your scale of business.
I've assessed many solutions spanning the range above, looking for inherent features that:
automate
process
collaborate
manage duplicates
are cloud-based/centralised
have searchable meta data
repurpose assets on the fly
Not to mention:
be intuitive and easy to use
be easy to train users
offer great support
be secure
manage access and user rights
One of the things I considered incredibly important was 'ease of extracting assets' from the service.
The inconvenient truth is that, to be useful, a digital asset management system needs consistent management.
For me the most important aspect of operating a DAM solution is understanding the importance of its management, not so much the solution itself. The inconvenient truth is that, to be useful, a digital asset management system needs consistent management. Images need to be uploaded religiously, in the right way, and naming and tagging is critically important for smooth later searchability and usability. It's the classic 'garbage in, garbage out' ('GIGO') scenario.
If you don't have someone managing the assets and making them easily available you might as well revert back to using that dusty hard drive that's stored in the third draw down.
But get the management right, and you'll wonder how you ever survived without it. Productivity will soar.
If you can see that a DAM will make your life easier, talk to us. We'll help fit you into just the right solution for your company's needs.