Matariki means much to us
13 Jul 2020 by Mike Tisdall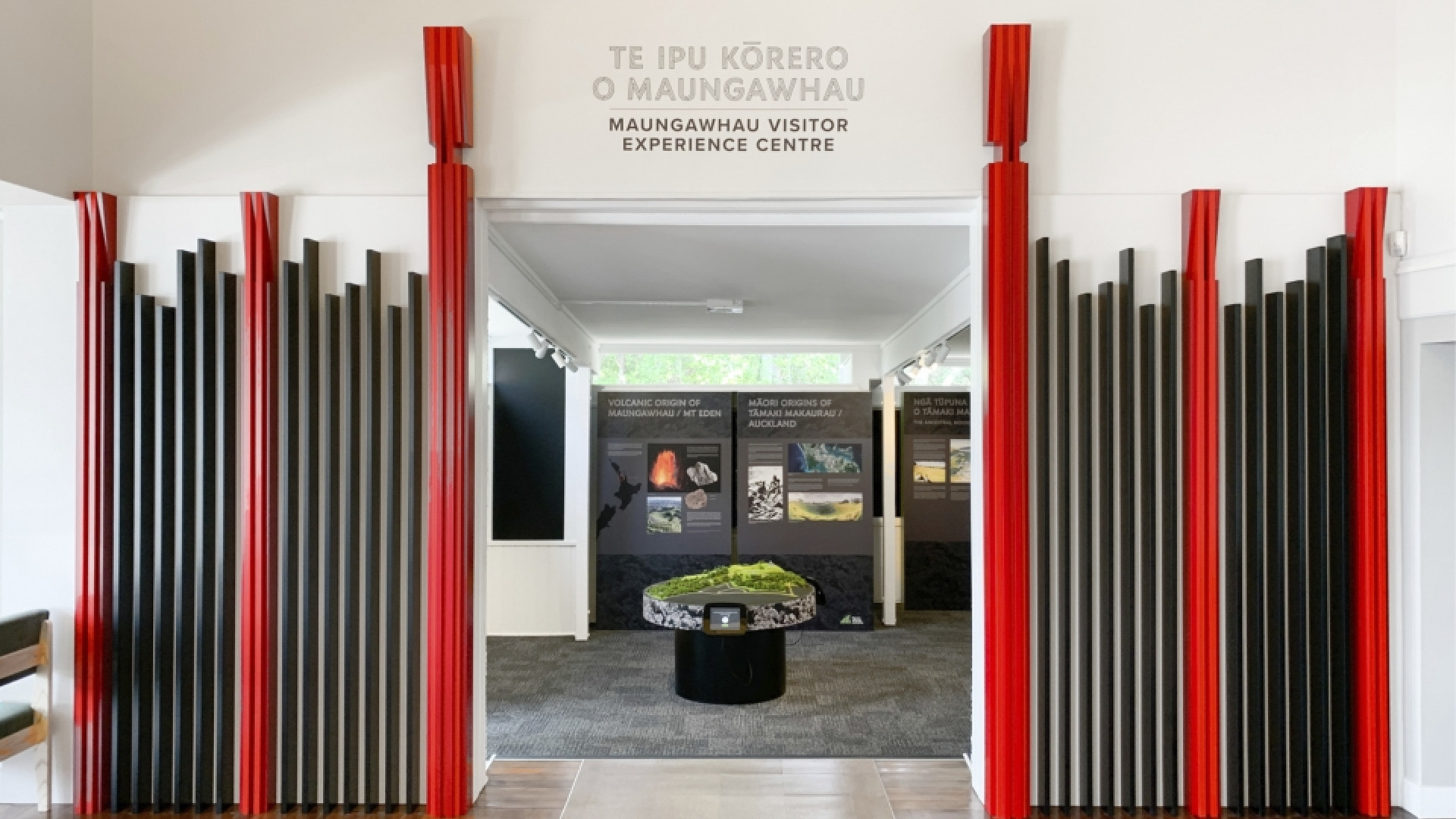 We have great pleasure in joining the growing number of New Zealand businesses who are taking pride in celebrating Matariki this week.
The Māori new year symbolises a time of looking back, taking stock, celebrating achievements and sharing stories. And as it celebrates the cycle of life, it wants us to look forward as well – it's a signal of the right time to sow seeds for the next harvest.
And so we reflect. And we anticipate the future with gusto!
Insight finds itself increasingly involved in projects which celebrate and reflect our country's proud Māori heritage and culture. As we do so, we learn.
As a kiwi company we see it as our responsibility to understand and express our kiwi culture and heritage. We work closely with partners to ensure we express tikanga and a Māori world view in the stories, concepts and designs we deliver. And in the process, we find ourselves experiencing some of our richest and most fulfilling work.
In the Matariki spirit of looking back and celebrating achievements, we share some of our Māori-influenced projects.
And looking forward, we are currently relishing some truly breakthrough projects that tell inspiring stories about our nation-making past.
The volcanic maunga of Auckland
A new information centre on Mt Eden tells the story of Maungawhau Mt Eden in the context of the volcanoes (maunga) of Auckland. View case study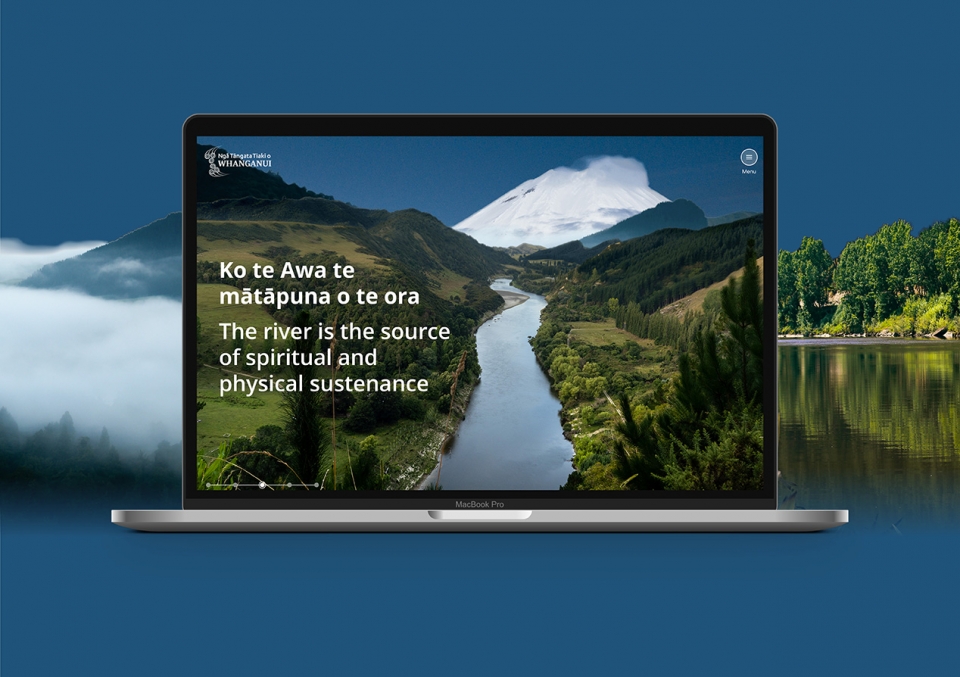 Ngā Tāngata Tiaki o Whanganui
The Whanganui River is the source of spiritual and physical sustenance to Whanganui Iwi. View case study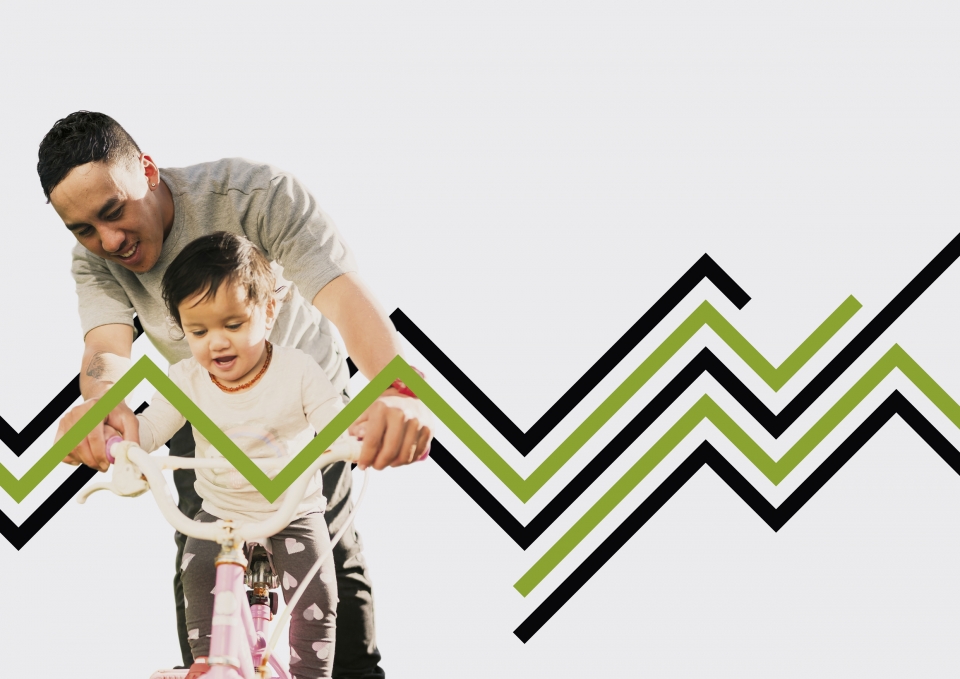 NZ Super Fund Annual Report 2020
Driven by a Māori world view of the future, this reporting suite for the NZ Super Fund employs a bold intergenerational weave design. View case study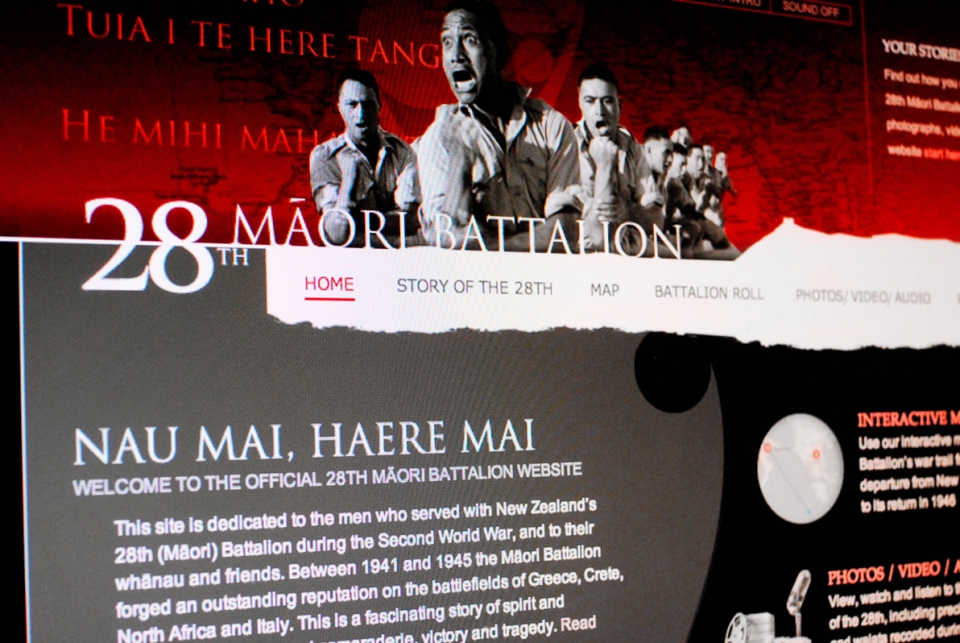 28th Māori Battalion website
Capturing and preserving the stories. View case study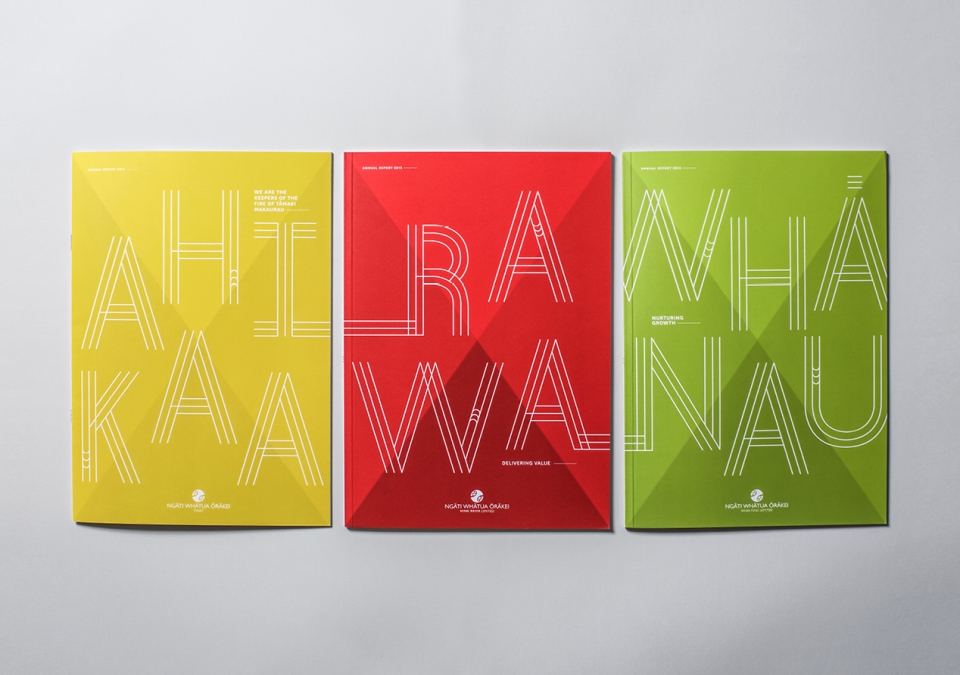 Ngāti Whātua Ōrakei
Annual reports that tell a unified story. View case study