#Insight Easter
9 Apr 2020 by Mike Tisdall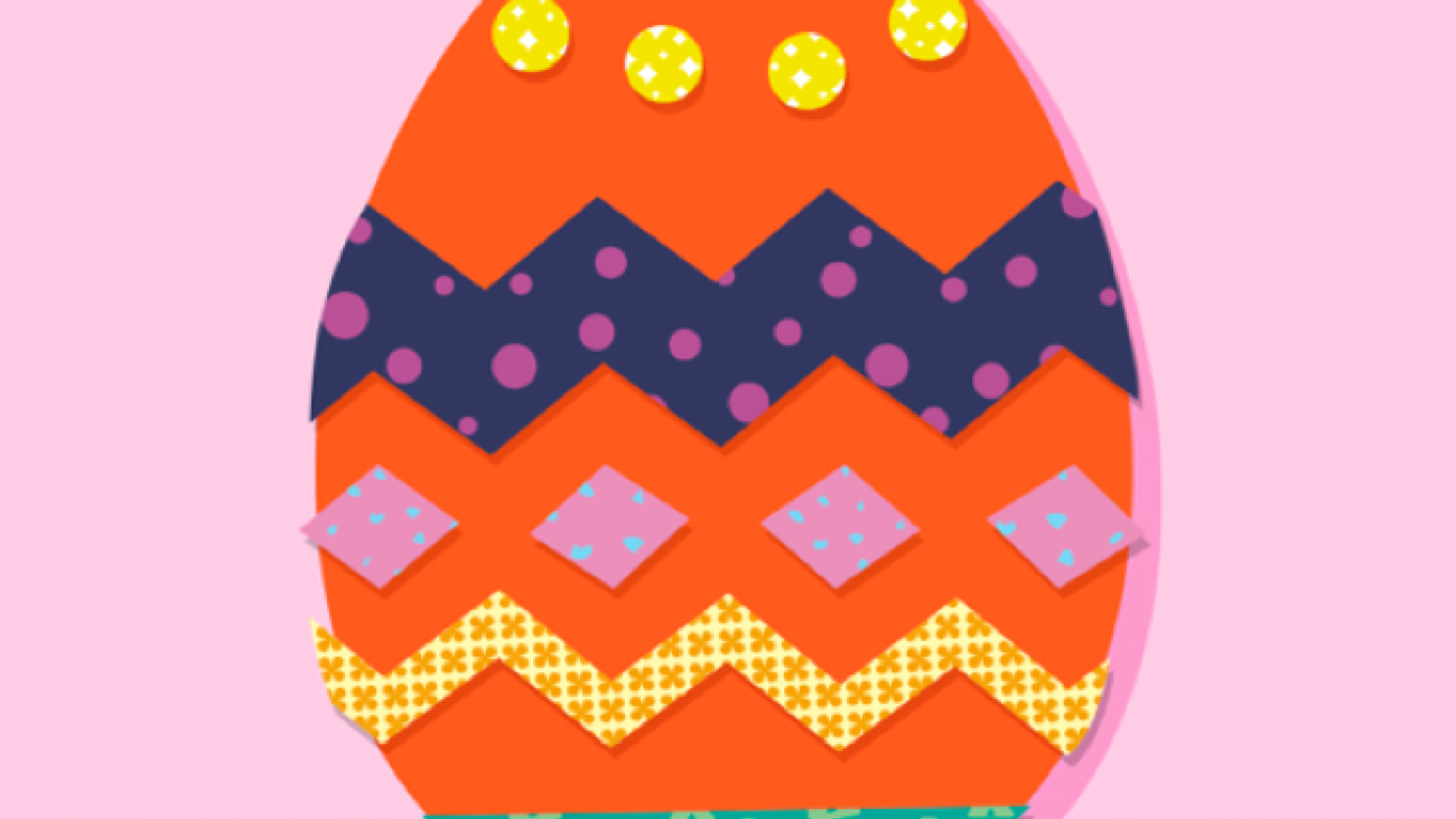 Easter this year will be like no other. Let's celebrate it in a uniquely creative way. Unleash your creativity and the kid within. Here's some cool ideas and links with instructions and recipes.
Give them a go and then share them on social media using #insighteaster so we can see them too.
1. Paint Easter Eggs: You can keep it really simple and draw Easter eggs and then make them multi-coloured or you can decorate real eggs. Easy to follow painting egg instructions can be found right here.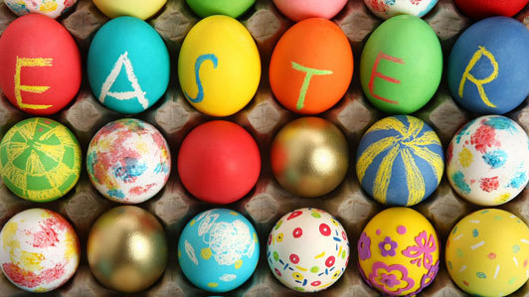 2. Bake your own hot cross buns: Hot cross buns are delicious and it's a shame we only have them once a year. Learn how to make them with the kids and have them all year round. Here's a great recipe from one of our favourite kiwi cooks, Chelsea Winter.
3. Make a collage bunny: You'll need a bunny shape – draw this on cardboard or paper and cut it out; tape; glue and things to decorate with – pens, paint, colouring papers, glitter, coloured papers, tissue paper, old wrapping paper and anything you have around the house.
Once the bunny shape is ready, start decorating. Use a mix of colours, textures, bits of material and stick them on. Then use pens and paint to add more colour. What's most important is that you have lots of creative fun.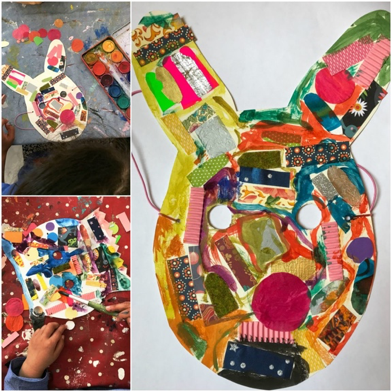 4. Plan an Easter treasure hunt: A great way to keep kids (and adults) entertained over Easter is to create a scavenger hunt – with Easter eggs or any other treasure. Here's how:
• Plan your route – start inside and then get everyone outside before bringing them back home with the last clue.
• Decide on the items you want people to find on the hunt.
• Write and number the clues for each location:
- Use hints or riddles to identify the next location.
- The clue could be a picture, like a tree in the garden or the letterbox.
- Create puzzles to solve to find the next location including word search clues, scrambled letters and general knowledge questions.
• Add in some surprise rewards to keep everyone excited and engaged.
And here's a whole lot of other fun ideas to get you creative over Easter
• Make fairy-bread.
• Dress up a pet (or yourself) as the Easter bunny.
• Use old socks to make bunnies puppets.
• Make chocolate in the shape of bunnies.
• Sing Oma Rapeti:
Oma rāpeti, Oma rāpeti
Oma, oma, oma
Oma rāpeti, oma rāpeti
Oma, oma, oma
Piko, piko, piko, piko, piko, piko
Toro, piko
Toro, toro, toro, toro, toro, toro
Piko, toro
And finally check out this page on the Good Housekeeping site for 44 more ideas.