Take New Zealand cinema software to the world
Client: Vista Entertainment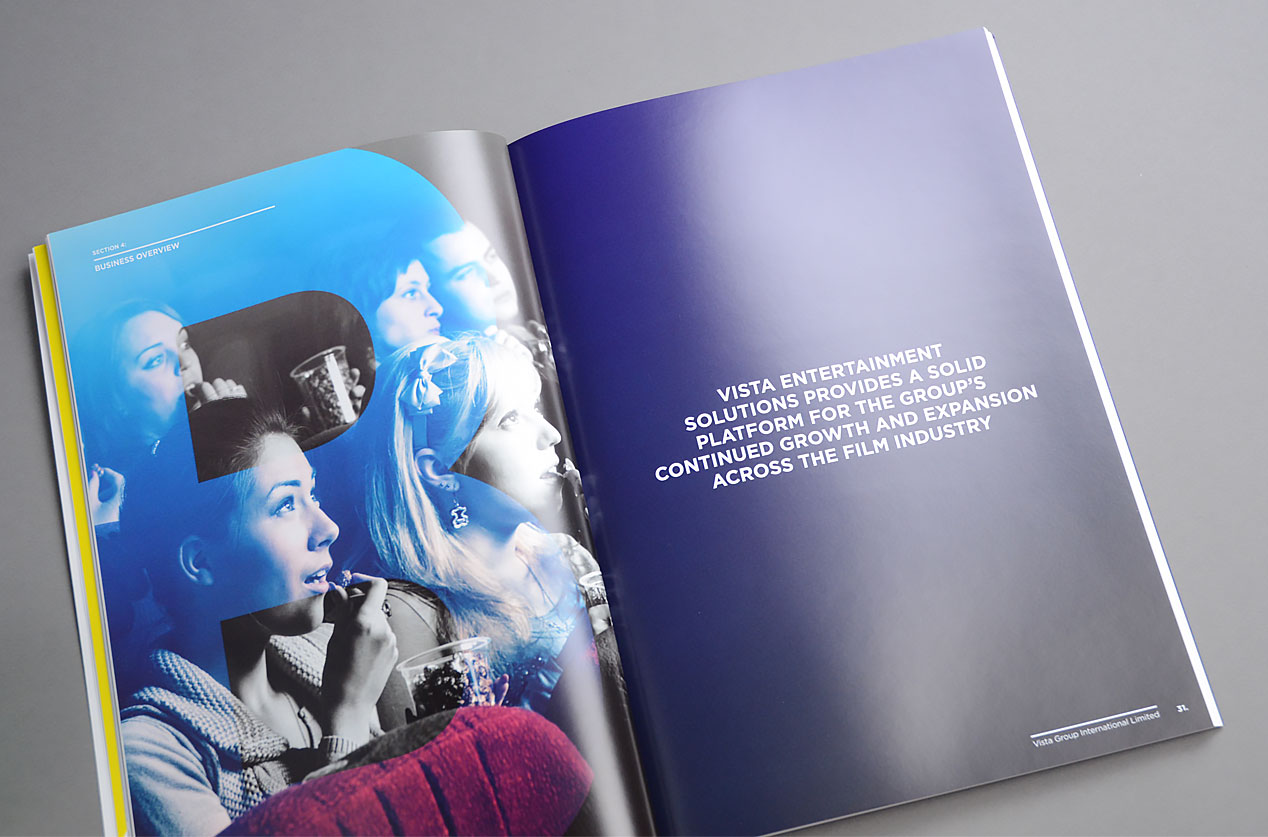 Vista Entertainment Systems is intelligent software that 'runs' cinemas – from ticket booking, through food and beverage, digital signage, projection systems, online integration, right through to ensuring the air conditioning levels are adjusted to suit the number of patrons in the theatre.
This intelligent system goes even further. It reports meaningful data back to theatre management and to distributors and producers.
With impressive market shares (80% of the Australian and Canadian markets and 35% of the US market for example), the global growth potential is significant but require capital to achieve. This clever New Zealand company took to the NZ Stock Exchange to raise the required capital and our task was to ensure the market could get to grips with just what Vista can do while reflecting their carefully crafted brand.