Wearer of many hats
23 Feb 2021 by Monique Wallace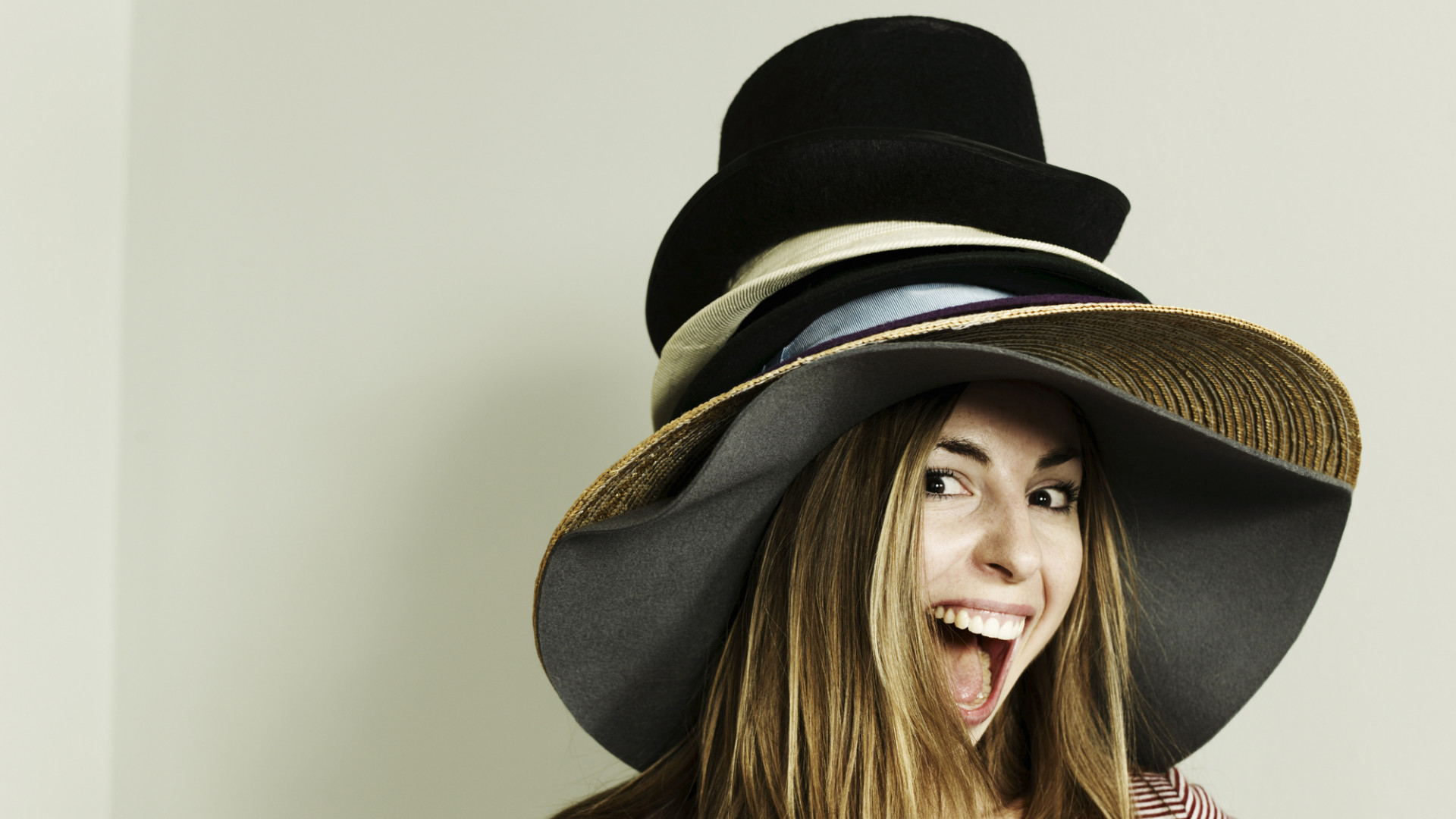 The account management role in an agency is interesting, challenging and busy. Every day is different and throughout the day an account manager will wear many hats. That's what makes it so crazy but it's also what I love most about it.
First and foremost our role is about creating strong relationships with our clients. We need to understand their business, what they want to achieve, how we can assist them, while ensuring our work on each and every project meets their immediate needs. We are the voice of our client to the agency. Interestingly, we are also the face of the agency with the client and sometimes those two hats clash – requiring us to find ways to deliver to both masters.
On any given day, an account manager may be across 8-12 projects. Ours is a role of multi-tasking and juggling projects, ensuring we are meeting every client need and deadline. We need to be organised and aware of what is happening across the agency and with the client. This means being across the client brief, assessing when we need more information, when to get a strategist involved, and at the same time being across who is best in the agency to work on this work and when.
Clear communication is essential to ensure everyone is on the same page and the client is across the creative process and where we are at within it. This involves constant phone calls and emails, as well as regular catch-ups on larger clients and projects. Internally we will have work-in-progress meetings and phone calls to ensure the team have the up to date information and feedback they need to do the best job.
As account managers we need to ensure projects are delivered on time and on budget. This means staying on top of managing timelines and budgets. We constantly talk with colleagues regarding the requirements and the deadlines, ensuring we are aware of any thing that will impact timing or budget. We spend a reasonable amount of time in our job management system, scheduling work, adjusting timings and monitoring the budget. Attention to detail is crucial.
We are lucky to work with a diverse and talented team and a big mix of clients who give us a variety of different jobs which makes it easy to come to work each day.
The start of the day usually revolves around planning for the day ahead by checking in on active projects, briefing in the design or studio team, responding to emails and clarifying information, talking to and updating clients on the latest progress, facilitate any of their latest requests and updating the internal teams.
Timelines are a key part of planning, and these can shift and flex throughout a project. These are normally done, redone and then changed at 3-4 times through a big project. The key is keeping everyone on the project fully across any timeline every time there is a change.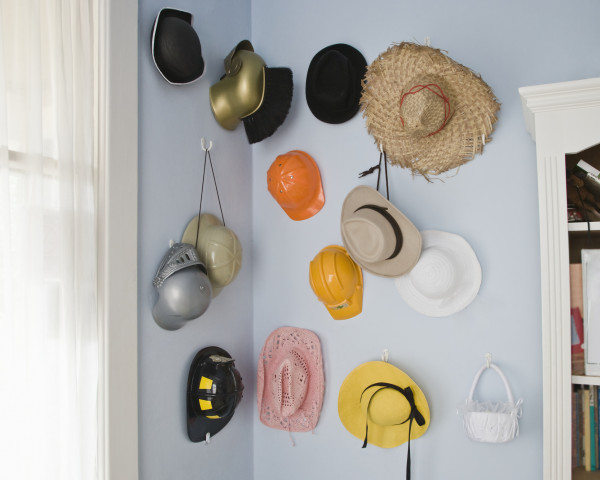 There are days when we have our heads in figures – be it creating estimates, invoicing or tracking project budgets. Working out how we can deliver the project within the set budget and ensuring the client is getting the best value. We work with the internal strategy, design, digital and studio teams to ensure the approach is correct and they have enough time to complete the job. We work with suppliers – printers, photographers, production houses – to ensure the work is delivered to the highest quality and within the agreed budgets.
There are days when we are on multiple phone calls and meetings covering different elements of a project with clients, talking through the approach, the strategy, why a particular direction has been chosen and talking through any concerns. For example, working out how we can fit in three extra pages of copy or how some new imagery can work.
I love seeing projects coming together, after spending weeks planning a video or photoshoots it's great to then spend part of a day at the shoots, watching all your plans come to life.
Most of our job is about problem solving, finding ways to balance what's planned with what comes up – from unanticipated problems, delays, additional client requests, right through to resource clashes. Most days when we are doing bits of all of the above and that means working hard to ensure my external and internal people are always informed and happy.
Seeing the projects completed and being delivered gives a high level of satisfaction. It is great when you are presenting work to a client and you can see them visibly engaged and excited about what is in front of them.
Being an account manager isn't for the faint hearted or the disorganised and no two days are ever the same. Wearing many hats and quickly swapping between them is what I love about it. I wouldn't change a thing.