Driving results through perception & behaviour change
6 Jul 2021 by Steven Giannoulis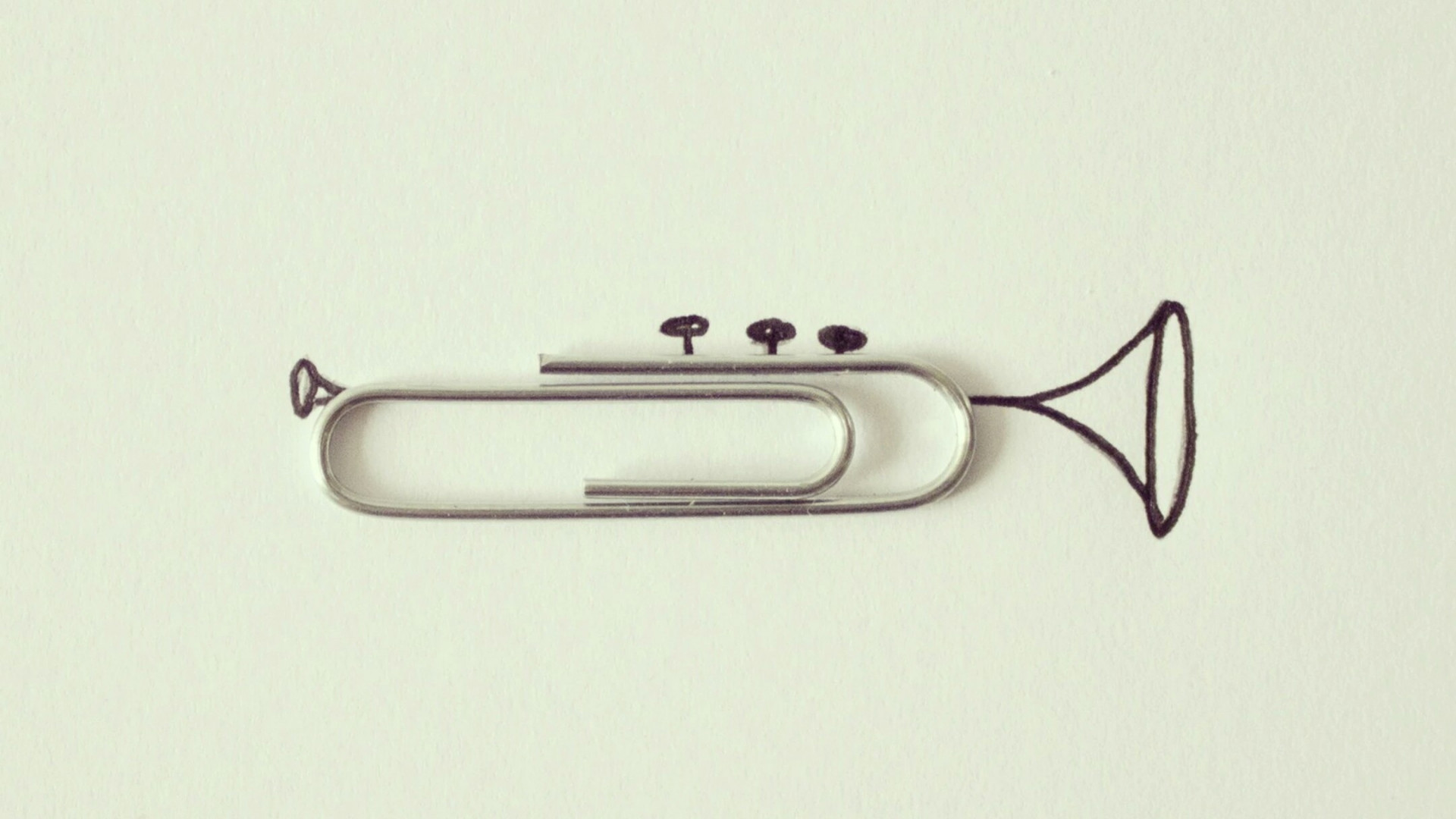 We do a lot of work with our clients to drive perception and behaviour change in their audiences. The two are interlinked and often you need to address perceptions before you can start to work on behaviour change. Whether it's a brand project, driving staff engagement, changing investor perceptions to drive the share price or a communication or sales campaign, there are some common elements that help change results.
Thought starters
As the strategist on many of these types of projects, there are a number of things I think about at the start of a project to help me work out how to best tackle the challenge. It changes from challenge to challenge but these four things are always part of it:
Define the audience motivators. As always, the first thing is a clear definition of our audiences and what's driving them. Change is a function of the ability and willingness to change. Ability to change is often beyond the scope of the work we do so we focus strongly on willingness. This comes down to motivation and the underlying audience needs we need to satisfy. More and more I think Maslow got the hierarchy of needs right and I often refer back to this model to help uncover what the real motivators and hot buttons may be, and how our client can best deliver on them.
Understand the current perception. While some perceptions can be strong facilitators of behaviour, other can be barriers. Along with understanding the current perceptions, it's important to understand what's shaping these perceptions. In many cases they are driven by actual experiences and these may be harder to shift, but in many cases they are driven by things people have read or heard from others. Often these aren't as fully ingrained and can be a great place to start the change process.
Be clear and single-minded. Business can confuse their audiences by trying to say too much and be too much. We start with what you want audiences to know, think, feel and do and work to distil this down to a coherent single minded idea that can unify your communications and actions.
Map out the process. Like grieving, change is a staged process. The process is different for different activities but there are some common elements like recognising the need to (or benefit of) change, awareness and understanding of other options, a desire for an alternative and a drive to act. Understanding the process is important and allows us to communicate in ways that facilitate audiences' movement through the stages.
Over the last few years we've worked on a number of perception change projects which have driven strong behavioural outcomes. The points above have played a key part in driving the right results for our clients.
ACT
Everyone knows how well ACT did in the last election with 8% of the party vote and 10 seats in parliament. While we can't say our work is fully responsible, we played an important part in helping them get this great result.
Through a series of discussions with senior party members we explored who the potential voters were and how they aligned with what ACT stood for today. We probed voter sentiment and what would motivate someone to support an alternate right-leaning party. We then developed a series of 'What ACT stands for' positioning strategies and explored how they aligned with key issues that could drive voter change, like health, housing, justice, social welfare and government intervention.
With clarity of what they stood for, Act for freedom became both a messaging platform and a basis for a new identity that signalled that things had changed. The ACT name is an acronym but we wanted to build new meaning into it, creating an emphatic and urgent platform to drive social (and voter) change.
Within weeks of introducing the new brand, the party was feeling re-energised, connecting with more people and finding more media air time. As a result, the ACT story reached potential voters more often and in a more cohesive way, driving a process of awareness, evaluation, consideration and action. The result, history at the polls.
NZ POST The Full Download
NZ Post has been delivering the mail for over 180 years and that's what it is best known for. With mail volumes declining, in recent years it has been rapidly transforming into a delivery company through its couriers brands. And with shopping patterns changing, the future of the business lies in becoming the preferred partner for delivering Kiwi's online shopping purchases.
By working closely with their segment managers we developed a good understanding of what was driving online retailers, and the sorts of challenges they were dealing with. Research showed us perceptions of NZ Post and the barriers we needed to address. This led to the creation of a strategy for the ongoing development of The Full Download, a comprehensive annual summary of online trends and best practice in New Zealand. The goal was to position NZ Post as the 'go-to' thought-leaders in online shopping – the best partners to grow your online business.
In the first year, we used independent data to build credibility and to position NZ Post as a source of valuable and reliable information. As The Full Download and its following progressed, the content has evolved to be equally driven by data and value-add expert opinions, insights, tools and information about how NZ Post can help.
And last year, as COVID drove significant increases in online shopping volumes, we worked with NZ Post to introduce eCommerce Spotlight, providing timely and relevant regular information and support that lets online retailers adapt at pace and grow.
Today, a database of over 6,000 retailers have signed-up for updates, the media are regularly approaching NZ Post for comments on online shopping trends and major industry players are sourcing and publicly referencing NZ Post information.
NZ Post run a regular brand perception monitor. By the end of 2020, they saw big changes in brand association with those who had seen The Full Download and/or Spotlight being twice as likely to perceive NZ Post as leaders in online shopping. Perception change tick. Have we been driving behaviour change? The NZ Post sales team say an overwhelming yes and that's reflected in the numbers. We also see this in the brand monitor with a 40% greater willingness to make NZ Post their primary delivery partner by those who read the NZ Post online shopping publications.
Learnings
There are a number of things we've learnt about driving change over the years and two of the biggest lessons are evident in our two examples.
First, changing perception and behaviour takes time. You can't expect to do one thing and see your audiences perceive you, let alone act, differently. It takes a series of communications and actions, delivered in a consistent way, to get audiences to even question their existing perceptions. It then takes more of the same to embed a new perception and to trigger a behavioural response. Plan for change over months and years, and plan for ways to reinforce and build on that change over time.
The other big lesson is be bold. Progressive change is often lost on audiences. Clearly signal change that gives your audiences good reasons to reconsider what they think they know about you. ACT did this well, overcoming historic perceptions with a bold new message and look that aligns with the current mood of the nation. NZ Post drove perception change by leading the market, meeting a growing audience need and becoming a vital part of their audiences' growth. Their newly launched brand, which we also played a part in, is another example of them boldly signalling change to drive perception and results.