An interconnected approach to Advancing Tikanga
1 Mar 2022 by Steven Giannoulis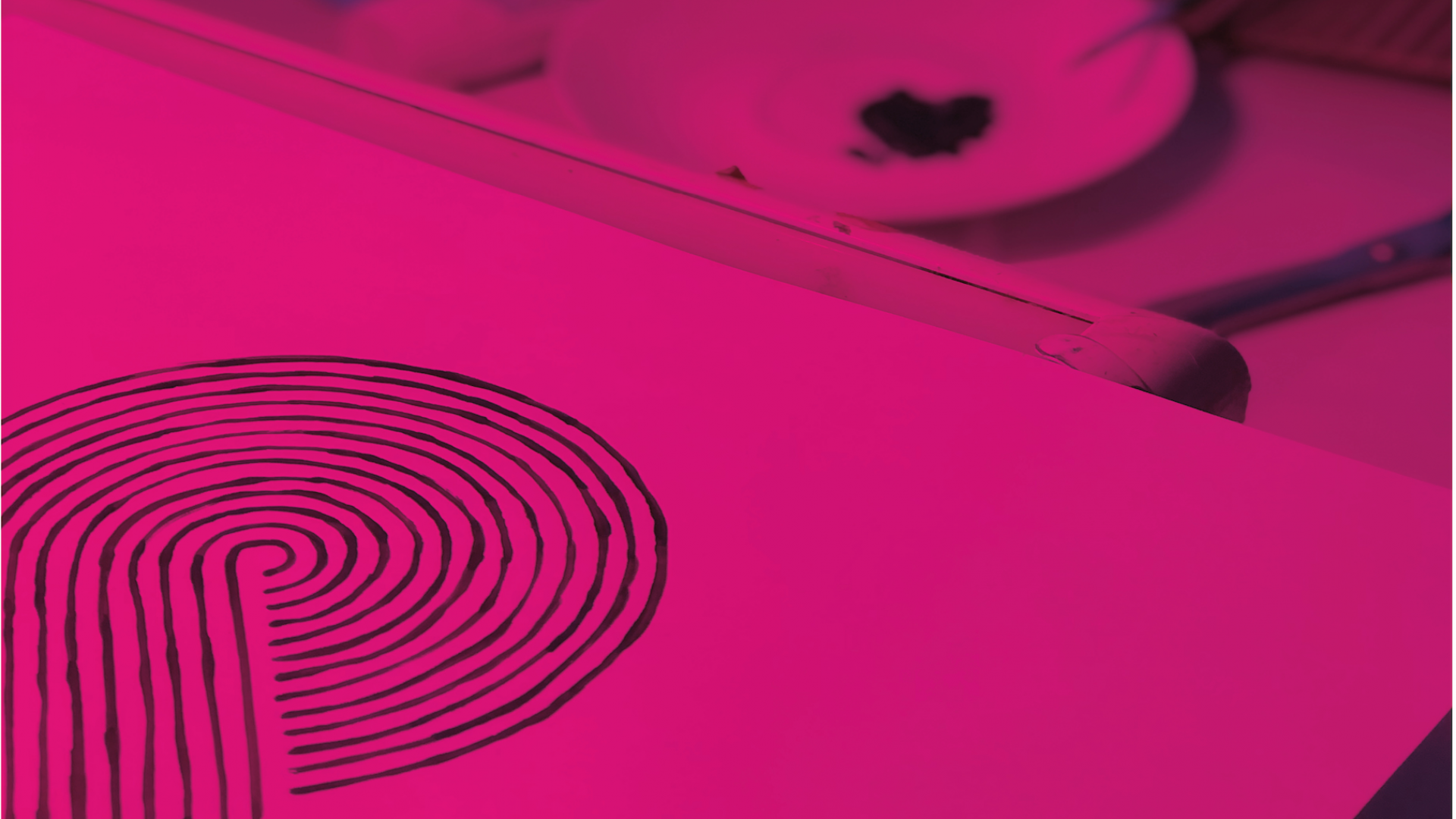 This is part 2 of the Tikanga blog and outlines our programme for advancing our Tikanga understanding.
At Insight Creative we have embraced tikanga design and te ao principles, building our knowledge and understanding and gradually incorporating it into our work and how we engage with stakeholders. We support a diverse society that celebrates our multi-cultural differences as part of a united identity we can all be proud of. Understanding our rich and unique Māori story is critical to who we all are as New Zealanders, to our business growth, and to our clients. We are on our Tikanga design journey and we hope our lessons inform and inspire others to set off down their own path.
In the first of two articles, we outlined our multi-cultural perspective and the platform it creates for our Tikanga focus. In this second article, we examine the approach we're taking through our Advancing Tikanga programme.
Late in 2021, we set out to document and formalise our Advancing Tikanga programme. We quickly realised that there are many variations of Tikanga, not one easy homogenous solution we can pick up and implement. So, what direction do we take? We discussed it with our Māori Advisor who said "if you focus on being authentic and on acknowledging and enhancing the mana of your audience, whatever path you choose can never be wrong." These words have echoed in my ears many a time as we worked to develop an interconnected programme specific to our needs and the multi-cultural perspective we promote. Our Advancing Tikanga programme has four threads:


Partnerships
We work closely with specialist Māori advisory partners – our own and the dedicated inhouse Tikanga teams many of our clients now have. We combine our expert strategic creative skills with their deep understanding of Māori tradition, language, and protocol. Together, we deliver the best work possible as we've proven time and time again on numerous client projects. Our lead Māori advisory partner is James Molnar, best known for his colourful 'Te Marae' work at Te Papa. James, and our other advisors, support us to understand a client brief from a Māori perspective, to apply appropriate protocol in the engagement process, to represent te ao concepts correctly, and advise us on how to apply Māori graphical symbolism to tell impactful stories.
Having specialist partners means we don't require our team to be experts at everything Tikanga but to know enough to ask the right questions; to work collaboratively with stakeholders and partners to deliver appropriate concepts and designs; and to be able to represent the work in a culturally appropriate way.
Many of our clients are on their own Tikanga journey and see us as their partner. That's why, along with their role as mentors, our specialist Māori advisors also have a quality control function, ensuring that all Tikanga work we deliver meets a high standard.
Education
The focus is on building a base level of Tikanga understanding across the whole team. At the same time, we want our design and strategy teams to have a deeper understanding of te ao concepts and design principles and our client service team to know engagement protocols. Our programme includes a multitude of activities to support this objective, from our Te Reo word of the day; to regular all team training sessions; to specific team discussions and workshops; regular blogs; the sharing of tools and resources; right through to creating specific learning and engagement events around Māori Language Week and Matariki.
This year for Māori Language Week we challenged the design team to create our own Insight Creative Māori-design inspired font. We used this work to celebrate Tikanga and to help educate the team on key Māori graphic design shapes and symbolism.
Alignment
Many Tikanga principles genuinely align with our own values, culture and processes so our focus has been on highlighting and reinforcing this alignment. For example, we know that the Treaty of Waitangi is strong on partnerships, participation, and protection and we can reinforce all three in our work methodologies. Our company values are CLEAR – Client-first, Leading-edge, Evolving, As One, and Real – and we see many of these concepts expressed in a te ao world view. For example, the ideas of relationships, kinship, community, and family connection, that are the basis of whanaungatangata, are also core to our As One value.
Progressively, we are revisiting and rewriting our values, brand story, and process explanations. We're not changing what we stand for but actively finding ways to highlight those aspects that have strong Tikanga alignment.
Process
Process is probably the one area where we are doing the most. It starts with how we deliver and present new business proposals. We've incorporated a number of Māori design elements into our proposals, not just adding a random Te Reo word here and there but also using engaging story-telling imagery to make a real connection. We're also incorporating whakatauki (proverb) to provide the reader with a window into a worldview other than their own.
Our efforts continue with how we present ourselves to clients and prospects, ensuring we deliver to protocol and expectations. A simple checklist is currently in development covering meetings, allowing our team to be both a good host and a great guest. We've adopted two contemporary karakia – one as a welcome and one to close a meeting. Our team will all have access to these and can choose to use them– in Te Reo or in English – as they feel comfortable.
The biggest area of development has been to create and document a Tikanga-led engagement process for working with Māori stakeholders. We have our own 'Discovery' process which to us is the most critical part of any project. It allows us to fully understand the challenge, the client, target audiences, potential channels and messages, and to define success. We've worked to adapt Discovery using the framework and guidelines created by Te Arewhiti, the Office for Māori Crown Engagement. Their framework provides clear guidelines on who to engage with, the type of engagement (inform, consult, involve, collaborate, empower), how to engage with them and the steps in the process.
Do we fully understand Tikanga and is it part of our day-to-day? The answer is a resounding no but we've started the journey and we're enjoying exploring what an authentic approach to Tikanga means for us. My advice to other businesses thinking about starting or advancing their own journey is – look close to home. Be genuine, open, and curious and you'll discover Tikanga principles in who you are and what you do every day. Ask your customers, staff and stakeholders what Tikanga means to them and what they expect of you. Everything you need to create your own path can be found around you.