A day in the life of your truly amazing Account Director
14 Dec 2017 by Monique Wallace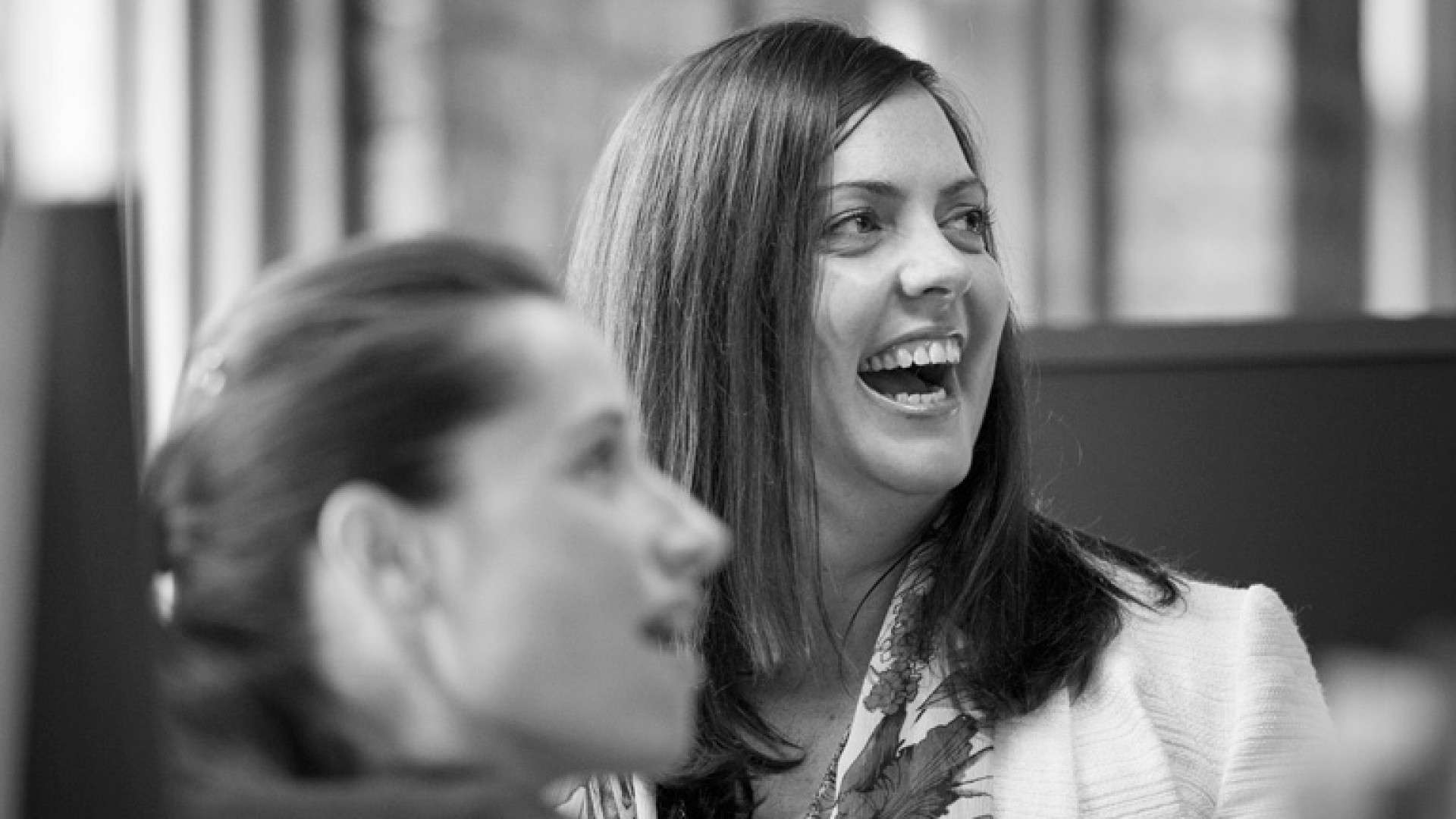 I want to share my thoughts about the wonderful world of Account Management. I will admit it has taken me some time to work out what to write, mainly because there are so many parts to our roles in the Account/Project Management team. Where to start?
I decided to simply relate what a typical day is like for us. Our role varies so much depending on the day.
There are days when we have our heads in figures – be it creating estimates, planning projects in detail, tracking project budgets or invoicing. Working out how we can deliver the project within the set budget and ensuring the client is getting the best value. We work with the strategy, design, digital and studio teams to ensure the approach is correct and they have enough time to complete the job. We work with suppliers – printers, photographers, production houses etc., negotiating where needed. These days a good calculator is required!
There are days when we are fully in client-focus mode – ensuring they are getting everything they need, multiple phone calls and meetings covering off different elements of the project, talking through the approach, the strategy, why a particular direction has been chosen, talking through any concerns. Working out how we can fit in 3 extra pages of copy or how some new imagery can work. We ensure that they are happy and comfortable every step of the way.
"We are the voice of our client in the studio and the face of the agency with the client."
Timelines. Enough said – these are normally done, redone and then changed at least 3-4 times through a big project. And that's a time-consuming job requiring a lot of juggling to make sure the final deadline can still be met.
There are days when we are trying to solve the weirdest requests – cubes, oar shaped trophies, a sudden request for 200 t-shirts by the following Monday. Or we are out and about at shoots – watching weeks of planning come to fruition in a studio or office.
Most days we are actually doing all of the above. We do a lot of juggling and balancing in our roles – working to ensure people are happy both internally and externally. We are the voice of our client in the studio and the face of the agency with the client. The variety of projects we are exposed to makes it exciting and keeps it interesting with no two days being the same - and often not panning out the way envisaged at the beginning of the day!