What's in it for me?
Client: Savii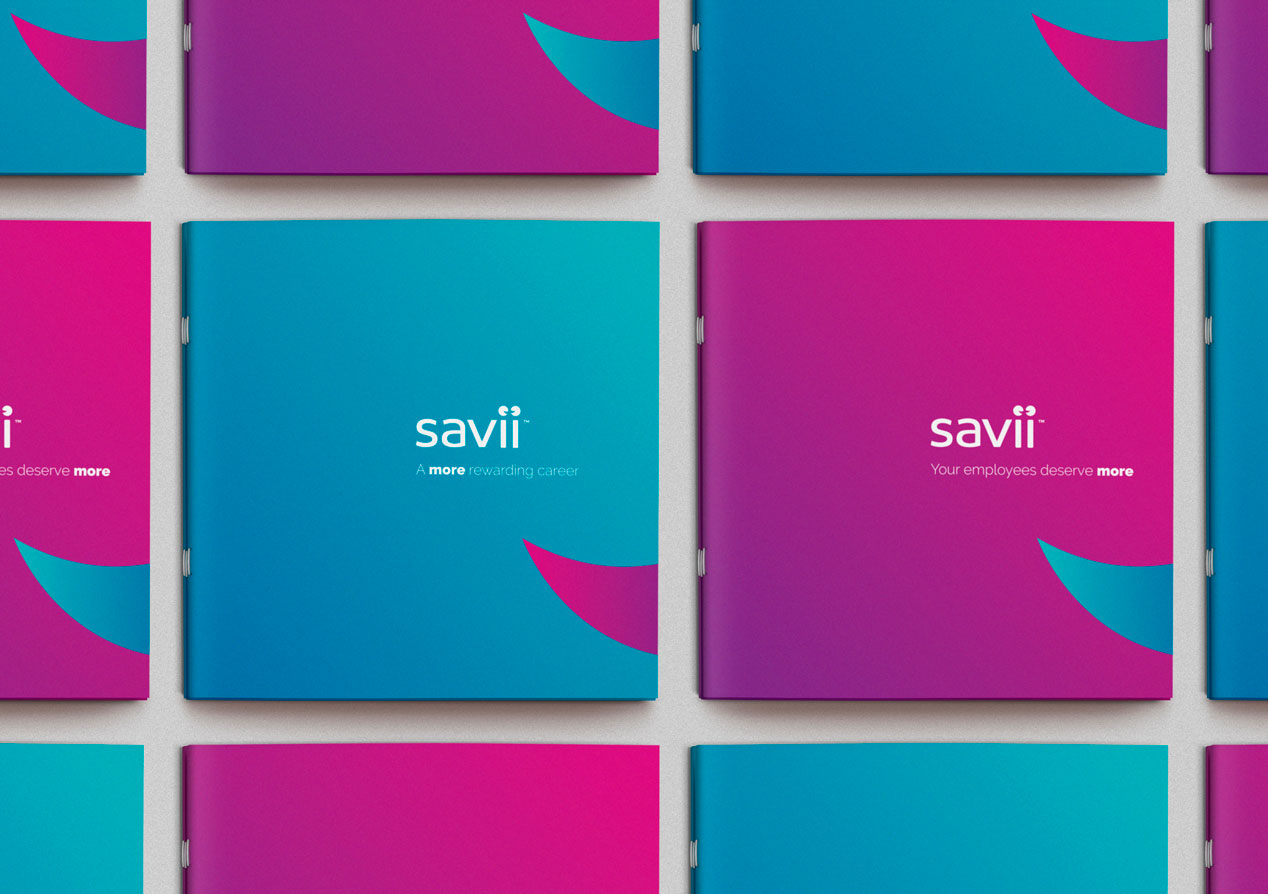 When the team at Savii approached us to develop a visual identity and launch programme for a new kind of employee savings programme, we put the emphasis not on what Savii was but on what audiences could do with it. This strong benefit-focused approach invited audiences to emotionally connect with the brand by personalising what Savii could mean for them.
Through a strong visual application, bold colours and emotive headlines, the concept of 'more money for living' emphasised that everyday savings could be used to enjoy everyday living. Real life images of surfing, dinner parties, shopping and family time, expressed that Savii offered you more out of life.
The positive 'more' idea translated well to other Savii audiences, such as employers, encouraging them to offer it to their employees to achieve more staff engagement and retention.
Along with a detailed communication plan for each audience and the visual identity elements, our launch programme included: a full stationery suite; employer and employee brochures; material to attract sales consultants; a website and member's portal; a launch video; a sales presentation; and a series of wall graphics for the Savii offices.