Web design trends for 2014
16 Dec 2013 by Jeremy Sweetman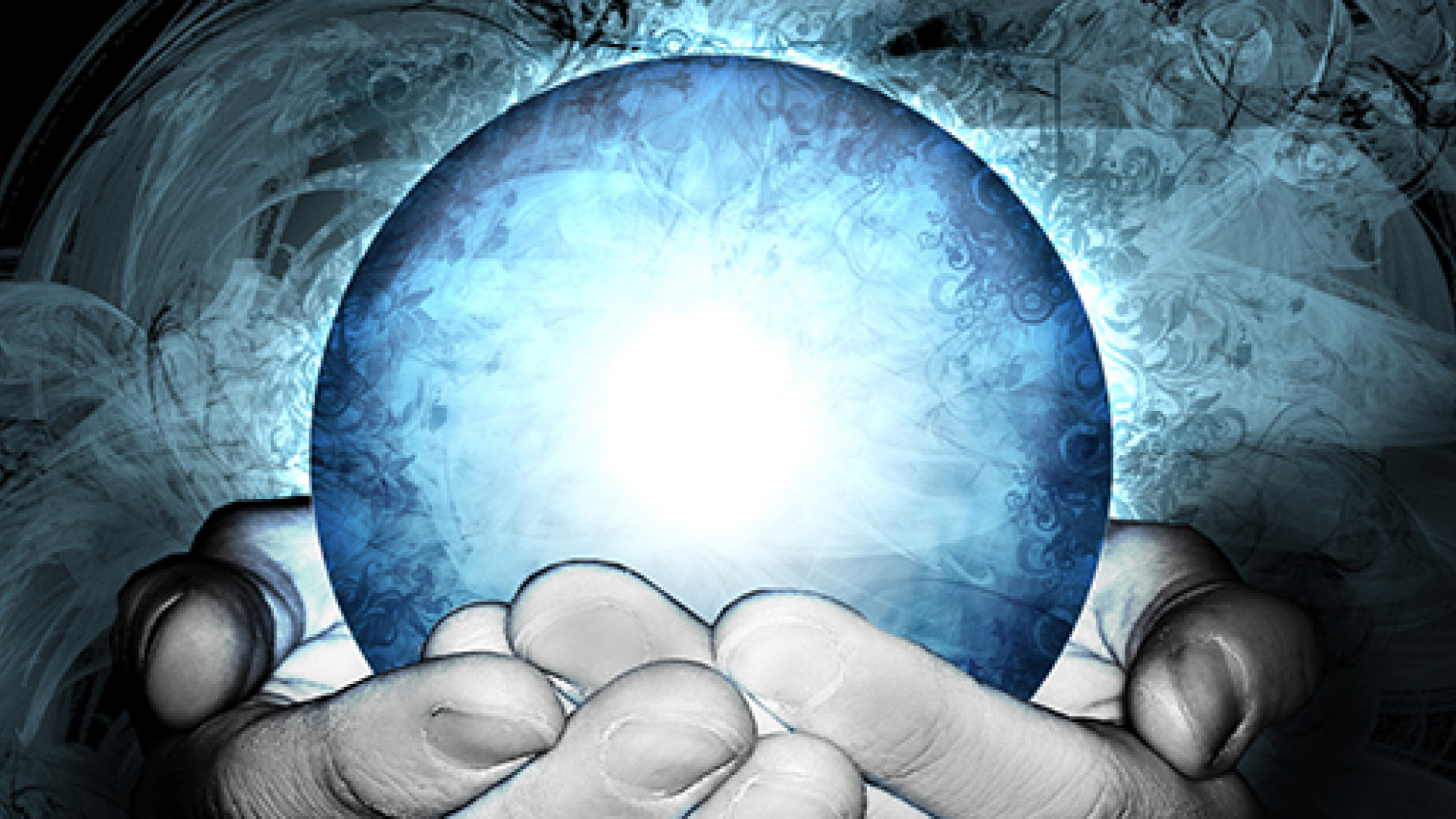 Everyone tends to like having a stab at predicting the future of… well… anything & everything. So here goes… my top three predictions for web design in 2014 are:

1. More flat design: More and more we are seeing big brands moving away from skeumorphism in favour of a flat design. Design that represents a 100% purpose when considering the function of the product. The most obvious examples (that I'm almost certain most have experienced) is the new iOS7 from Apple or (from the other camp) the Windows Metro UI and its wonderful array of tiles. Flat design tends to focus on flat shapes and indicators that help the user have a more accessible experience.

Click here for an interesting article around the battle of flat design versus skeumorphism. Or check out this infographic.

2. Focus on Mobile: A bit of a no-brainer really. Mobile is here. With 4.55 billion people expected to use a smart phone in 2014 – it's no surprise the shift in focus (source. eMarketers, Jan 14, 2014). But what this figure doesn't account for are all tablet users or steady flow of wearable gadgets starting to hit the market. Mobile is going to be BIG.

This (obviously) means understanding the nuances of our users and how they consume information across all these devices will be key to mastering the mobile space.

3. Endless scrolling: As much as the concept of 'infinite' or 'endless' scrolling as been around for a little while – I think it will definitely become more prominent within new sites & over new platforms.

I think it (definitely) will start to reign supreme on mobile devices; as it allows users to scroll through content faster & easier than having to click through links and wait for pages to catch up. Typically, infinite scrolling pages are NOT content-cluttered which aligns itself with the new online design techniques quite nicely. This is especially true when overall layout and design can change as a user scrolls – which makes it easy for users to forget they are scrolling through quite a bit of information.

One of my current favorites (for lots of reasons) is departementcreatif.com – check it out.

Of course, other 'designery' stuff which is gaining momentum in popularity at the moment – whether by design, opportunity or necessity has to include:


Less text, More video: A wall of text versus a 30 second video – no contest. Videos are a great way to effectively communicate with audiences who want to be entertained & engaged.
Big background videos: As bandwidth has less impact on design, we are starting to see more big background videos; that (if done right) provide a deeper user experience and greater connection to the brand.
Hidden/slide-out menus: Users are becoming more and more savvy in their use of technology. A button to reveal a plethora of menu options is becoming common place on mobile devices. Although, some would argue this is a negative from a UX/usability perspective – what do you think?

So, have I missed something important? Have I got something completely wrong? Be vocal and let me know.

Of course, I'd be keen to hear what your web design predictions for 2014? Don't be shy!