And we win again, and again, and again and again
11 Aug 2016 by Mike Tisdall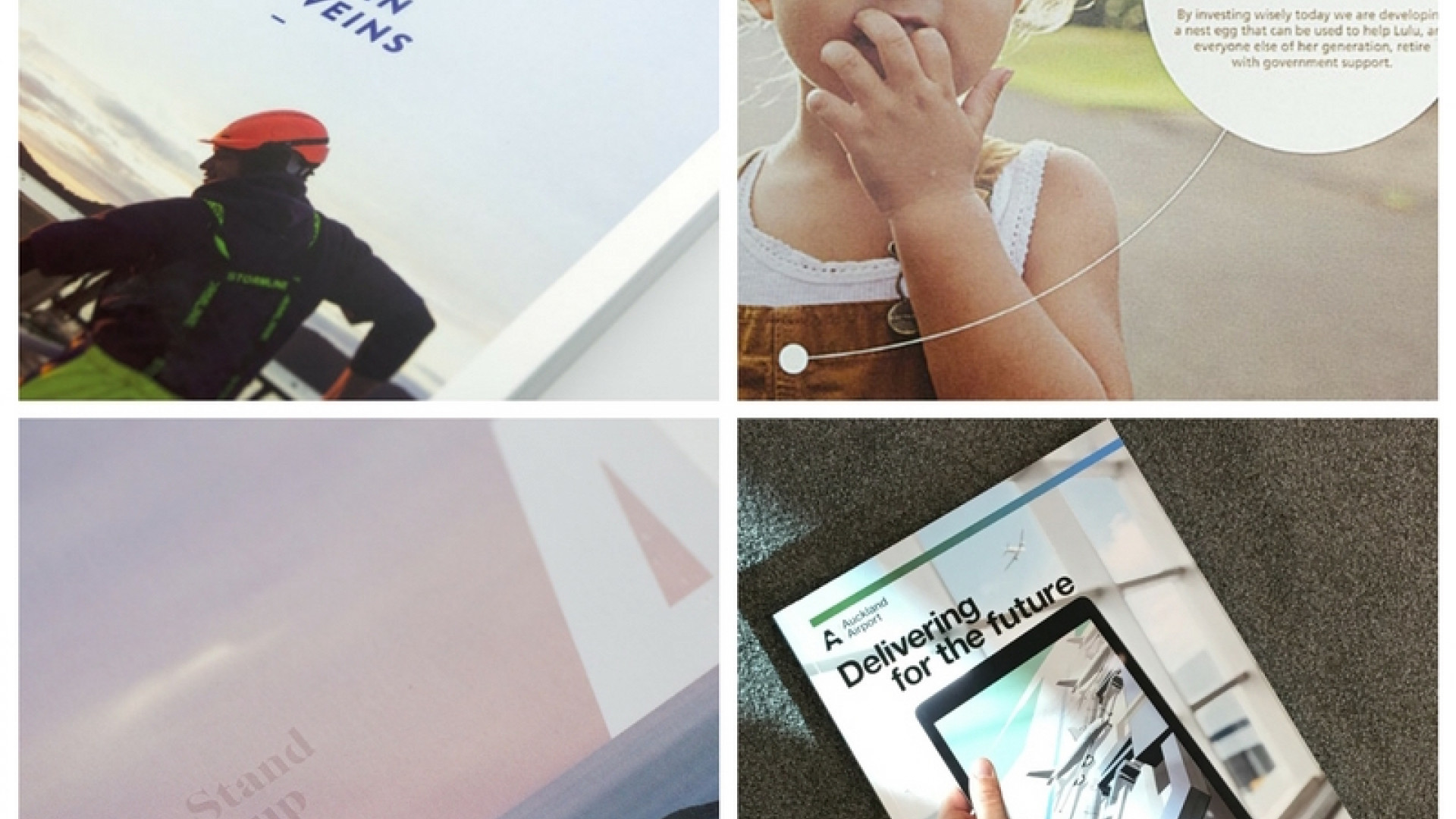 NZ may not be doing too well in the Rio Olympics, but Insight is winning golds, slivers and bronzes where it really matters: the New York based international Annual Report Competition (ARC Awards).
Gold: Sanford. The best combined annual and sustainability report in the world (they don't have an Integrated Report category yet):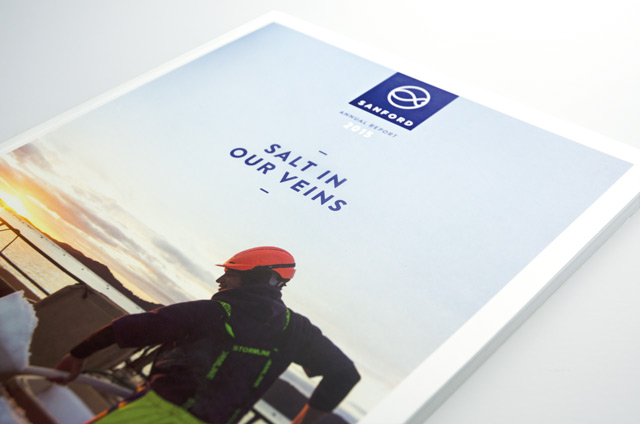 Silver: NZ Super Fund. With no gold awarded, it's still the best Pension Fund annual report in the world: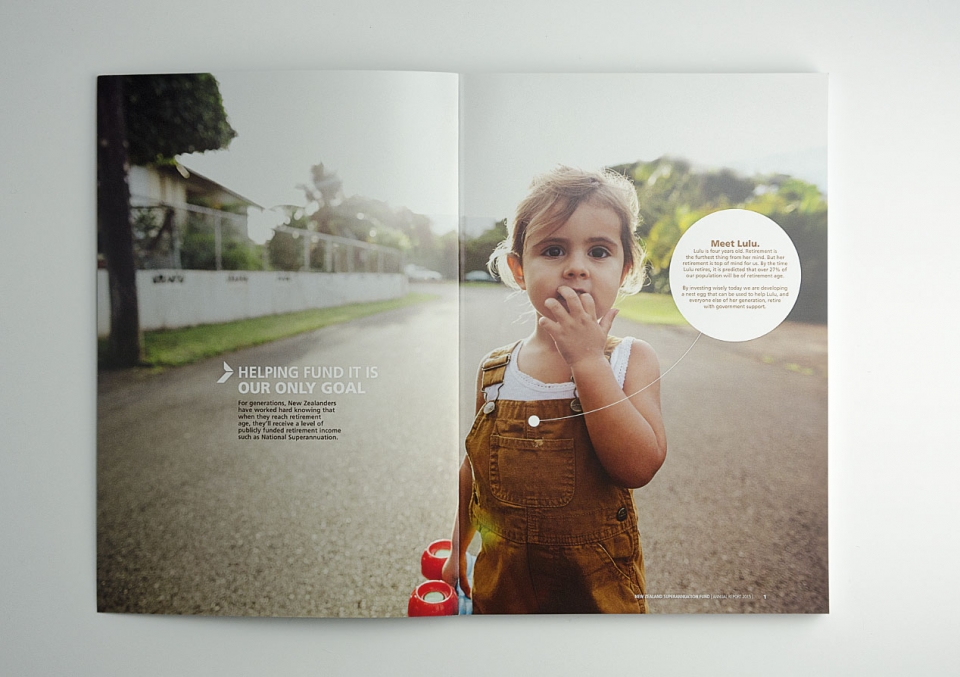 Silver: Stand Children's Services. The second best Charitable Organisation annual report in the world: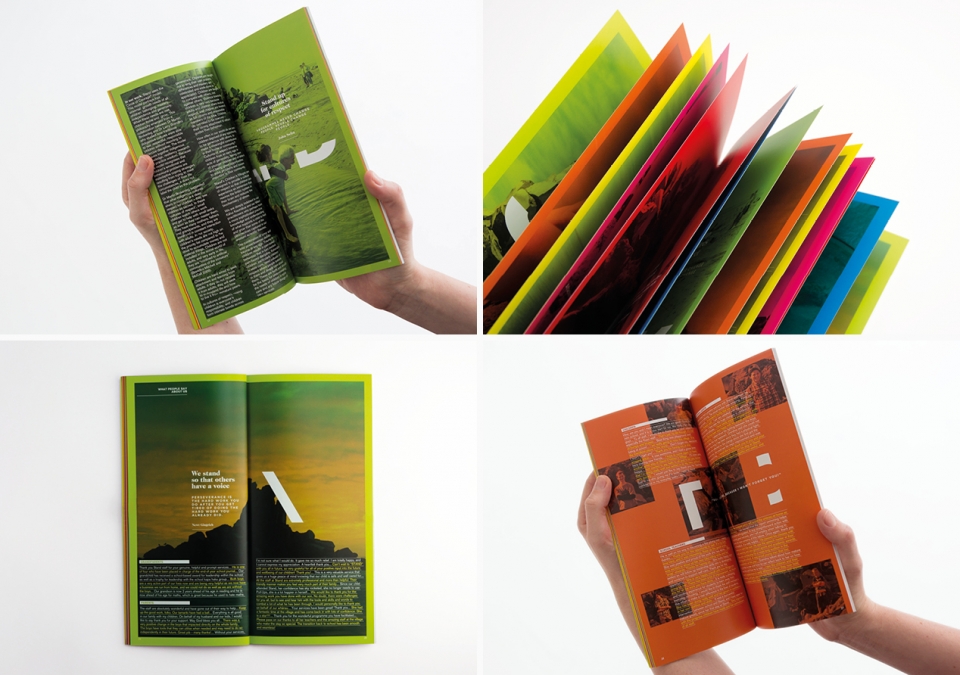 Bronze: Auckland International Airport. The third best Airport Management annual report in the world: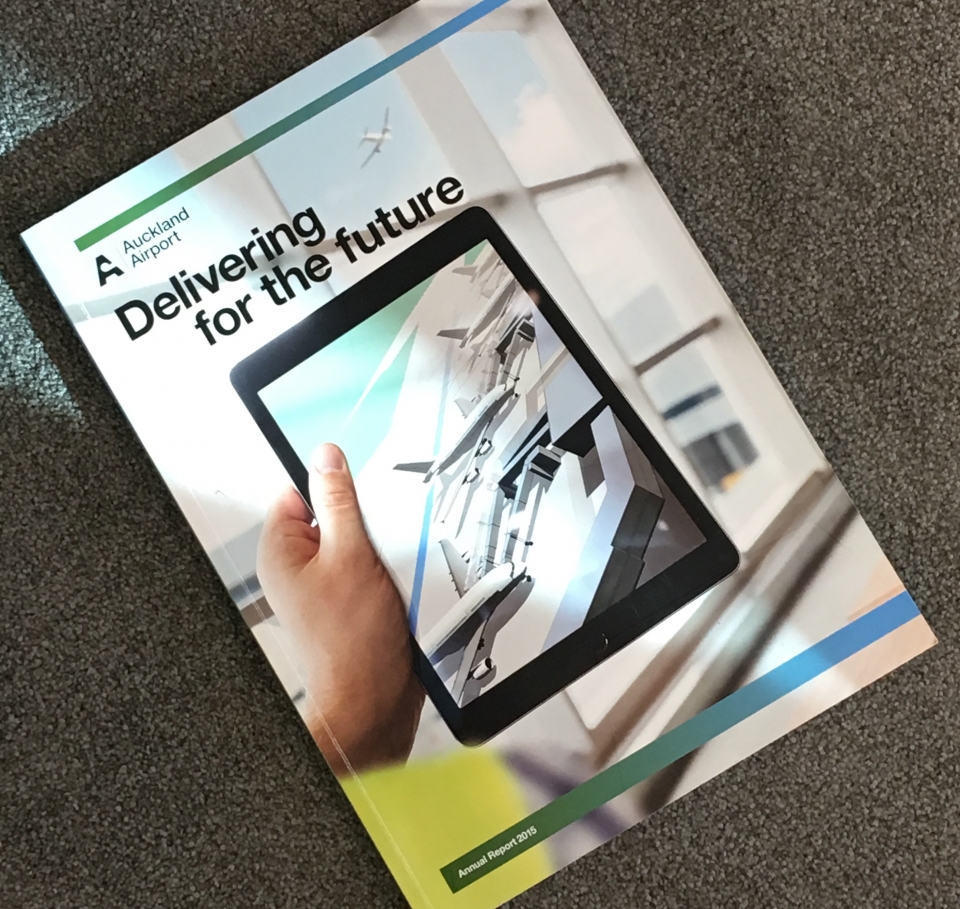 This is effective design that is driven by the collective collaboration of our strategists and creative talents. You can read in depth case studies on the Gold and Silver Winners here on this website. To help you find them easily, we've collected them together for you right here.